http://www.2bretro.com/event/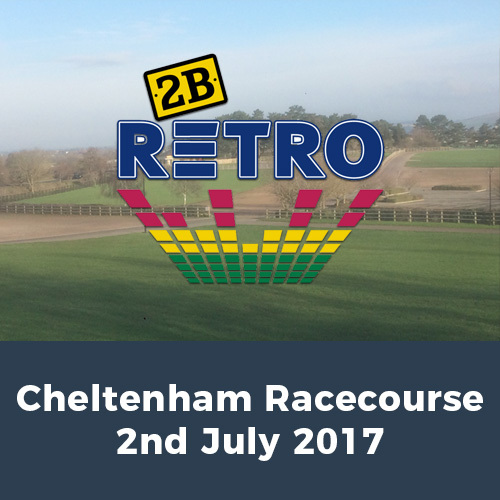 http://www.2bretro.com/applications
Not our normal thing but maybe worth jogging along too guys n girls ?
Hopefully car is on the road by this time, I'd go along, 11 miles from my house

Terry

Will that be it this year Terry 11 miles lol

Yup Dave 11 there and 11 back, sorted!!!
Terry

I wish to come, even if it is 1.5h driving, but 2nd july is my "picking the car up" day from poland.
Your at japfest 2 on the 1st Lukas