Hi,
Selling my Apexi auto turbo timer black with orange display £30 inc delivery
will fit if come to Brighton (not o2 sensor into ECU)

paypal or bank transfer, could do credit card through my website!
plus i have included cables i have mede to wire it in? which are all labelled for their appropriate connections!! you can get a car specific harness, but i have made the cables ready to solder into the ignition wires.
wires into the handbrake cable in the centre console so engine cuts out if handbrake released! optional connections for o2 sensor to auto calculate the timer or can be set manually.
Voltage reading
Air To Fuel Ratio
O2 reading
Adjustable timer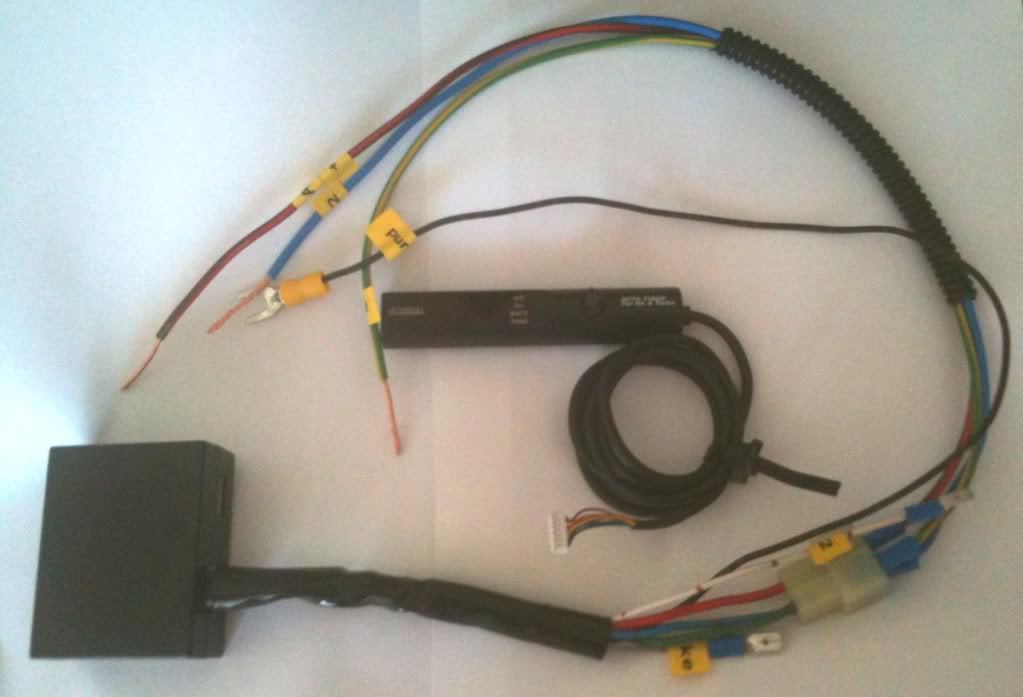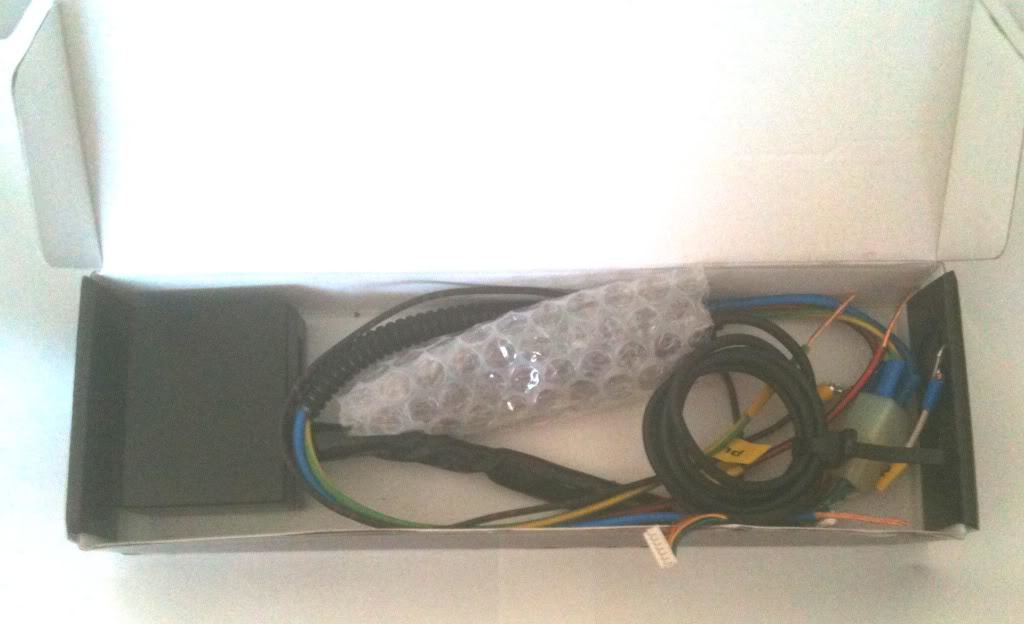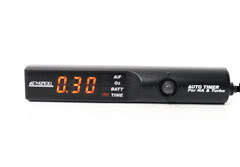 Chris