Cheers @James3000GT for sending the relay, another thing eliminated from my HULK issues.
Steve
Found the fecking thing - it was in my transmission parts box - why I thought that was a good place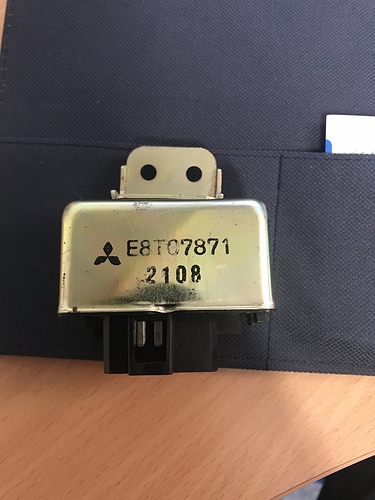 Check the numbers but this is off a MK1 so should work - do you want me to send it?
James
Sorted problem my end
Thanks for pointing that out James
Cheers Rob
It's the other way around in the text on the EE website?
James
Mine is the same James Thanks bud
As long as you got one stevie
Did you manage to sort me the ECU for trial matey?
Steve
collecting it tonight for you