So I have bought a new cd player as one wasn't in the car when I bought it…I found out why earlier.
So there is just lots of wires pic below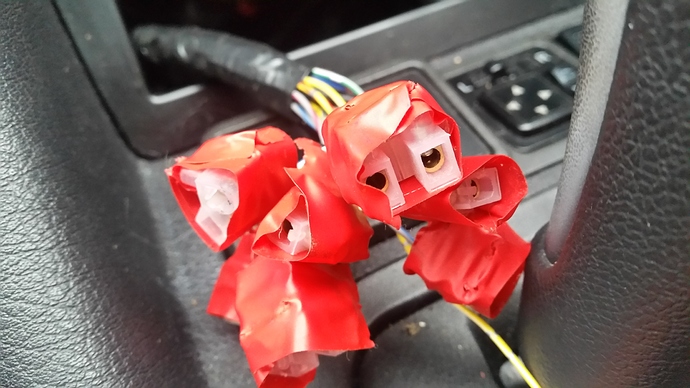 Any ideas what I would need to get it hooked up??
The connector for the cd changer and antenna are present but not sure on the rest!