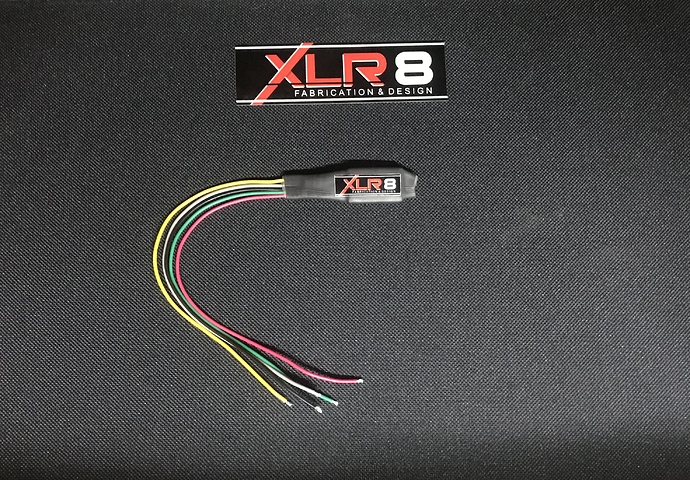 This micro unit is ultra reliable KMH to MPH converter.
Waterproof and protected against vibration damage.
The chip is compatible with ALL import vehicles with a electronic kmh speedo including Mitsubishi GTO
This unit converts the signal from KMH to MPH before it gets to your speedo.
So you can keep original clocks in place.
With original wheel and tyre sizes fitted to your vehicle the speedo will be extremely accurate.
Your car odometer will now clock miles not kilometres.
AND ALSO DELIMITS YOUR VEHICLE REMOVING THE 112 MPH RESTRICTOR!
Supplied with easy to follow fitment instructions.
we have these chips fitted and fully tested in our own cars and guarantee accuracy and quality!
A percentage of sales Will be going to the club.
Free Delivery within uk mainland
£35