Has anyone ever had custom made seat covers?
Retrim cost to much so thinking to order one of those
http://m.ebay.com/itm/Custom-made-1991-1999-Mitsubishi-3000GT-Stealth-Syn-Leather-Seat-Cover-Black-Red-/161655480565?nav=SEARCH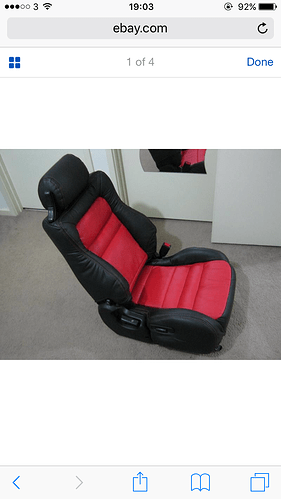 I'm pretty sure my seats were a cover. Got them off a member here a few years ago who fitted them himself. They are still going strong.
Steve
Look good
I wonder if the fact they are for a LHD USA car makes any difference at all in how the covers fit ??
Does any body know ??
Boo did buy covers years ago for tani's silver n/a , which are the seats that @stevie has , I remember him saying they were a pain to fit but the quality was really good
Craig

I belive this is what I have as I pulled one back on the rear seat and old cloth seats are under, they look no different to the original shape.