Hey everyone, hope you're all well…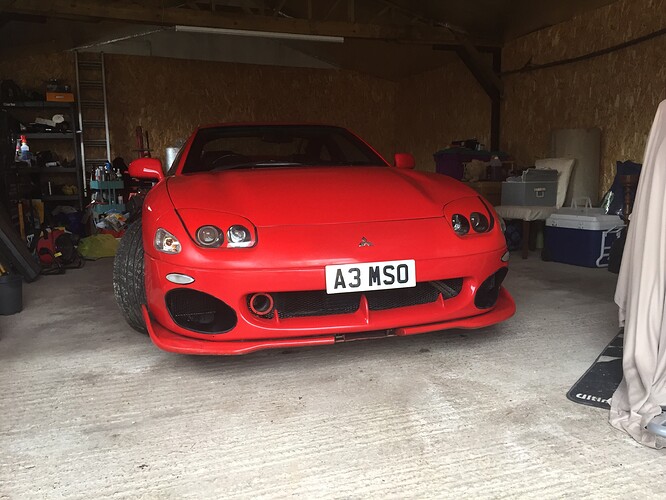 happy to have just signed up to the club. Inherited the 3000GT from my dad a couple of years back who had it The last 20 years.
Love the 3000GT and GTO and looking forward to learn more about them. Not seen many on the road down in West Berkshire area.