Mislead by the f… internet NO suitable for Our cars. Suitable for FTO / EVO 1,2,3,4 according to expert

Cheers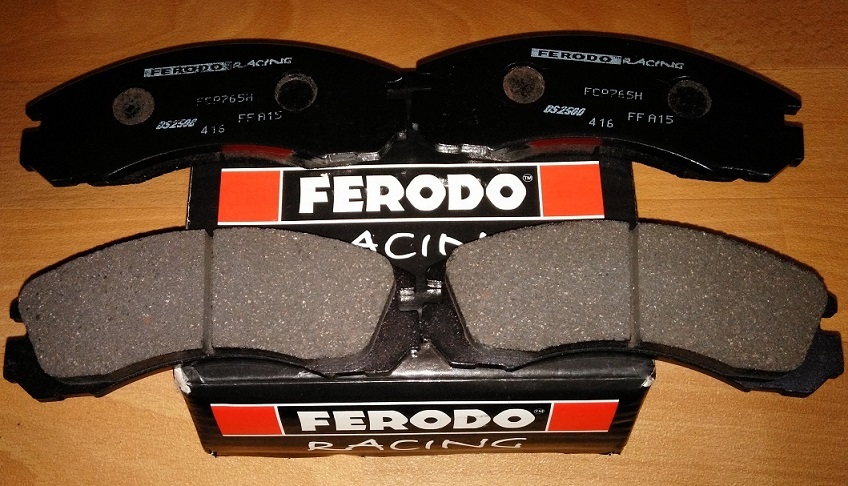 Yes I got screwed over by Camskill with this as well. These only fit the front wheel drive non turbo US 3000GT's from what I can tell.
You're probably best listing on ebay.
Early Evo's and Fto also.
Evo 1-2-3-4 and FTO GPX
I couldn't remember who it was Neil that sold loads of these to unsuspecting GTO owners
Have a laugh Rob



https://www.fineline-imports.nl/ferodo-ds2500/kopen/mitsubishi/3000-gt-gto/3-0-turbo-z16a-24v-1992-1996/front-t15290087-p9076-107293.html
I have the Ferodo application book at work, i will have a look tomorrow and see if it lists them for the 4WD drive cars Spiros
I am sure it doesnt
But the F…g suppliers out there don't state that .
Great pads but create loads of dust