Well Spring has sprung and i have a lot of bits and pieces off the car sitting around - time for a bit of a clear out!
All these are off my car and are in immaculate condition :
First up EVO 560cc injectors Sold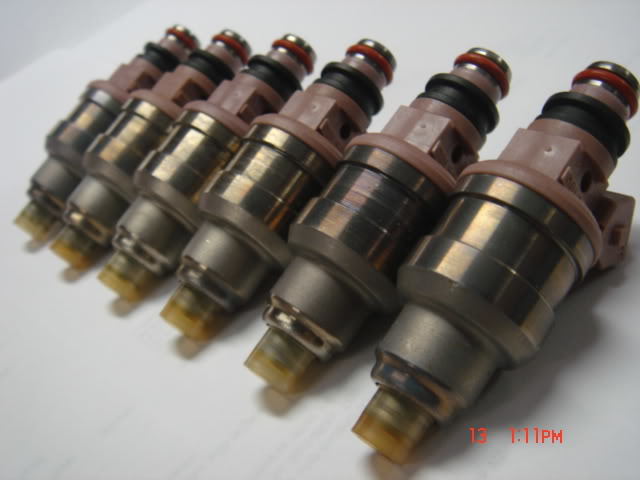 Flow tested and cleaned at Sumiyaka, all actually flowing about 590cc
Used less that 200miles - £200 shipped
3000GT rear garnish in black - unmarked SOLD

Remember the STICKERS are £40!
£50+P&P
Original Y-pipe including the top gasket that you cant buy anymore (no that is NOT oil in them!

) SOLD - Pending Payment
http://farm2.static.flickr.com/1164/4602439222_5cedb63eea.jpghttp://farm2.static.flickr.com/1322/4602438790_bc73054246.jpg
£20+P&P
Original TT fuel pump - only changed due to upgrade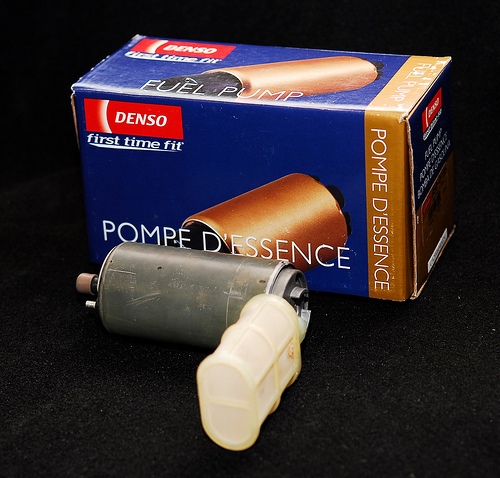 £20+P&P
Clear Mk2 Side indicators - virtually brand new, in box and supplied with bulbs - Sold
£20+P&P
Interesting stuff:
3000GT 13G turbos - NO shaft play what-so-ever. Immaculate condition, ideal for those wanting up to about 400HP (with supporting mods, obviously! :)) SOLD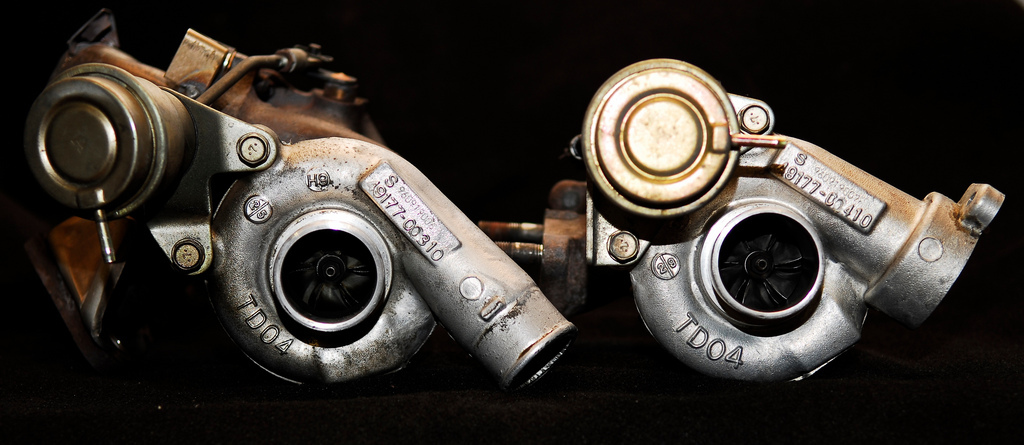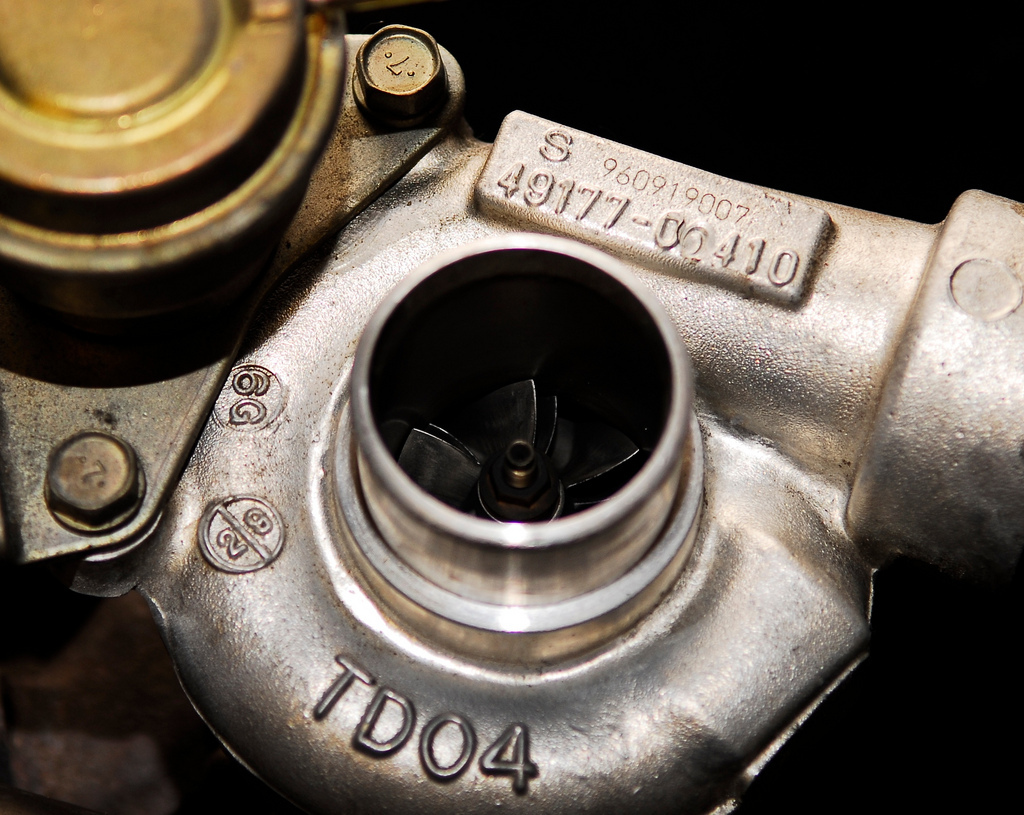 Front one with manifold still attached (on the other hand, saves buying a manifold to turbo gasket…)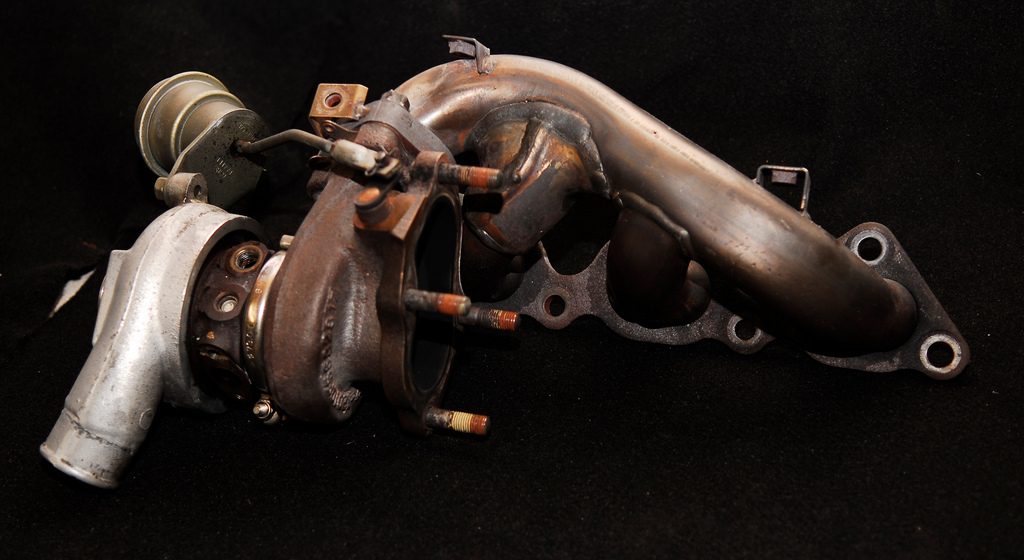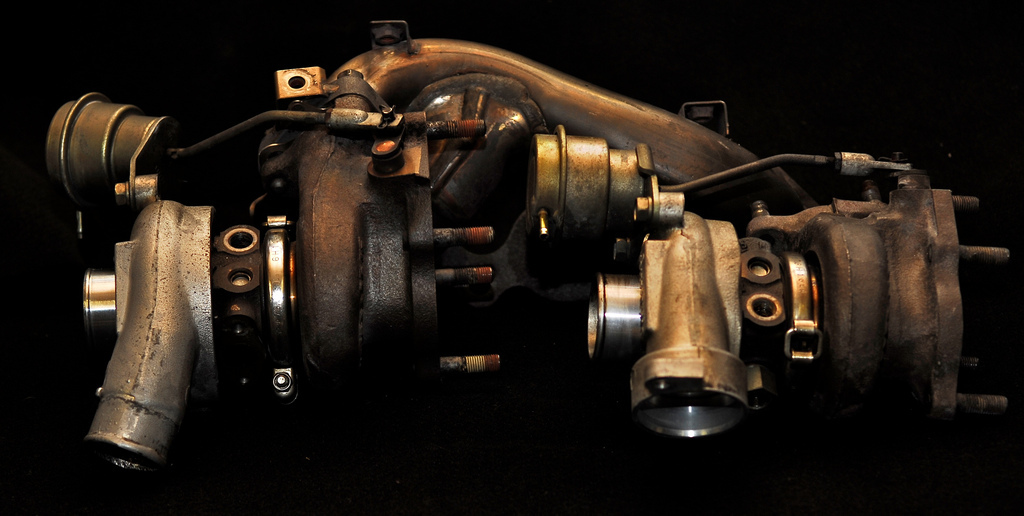 £300 + your old 9bs (no matter what condition) - prefer pickup as turbos in the post are a little prone to damage!
Front active aero motor - actually in working immaculate condition - not rusty like the other 100% of the other ones that i have seen!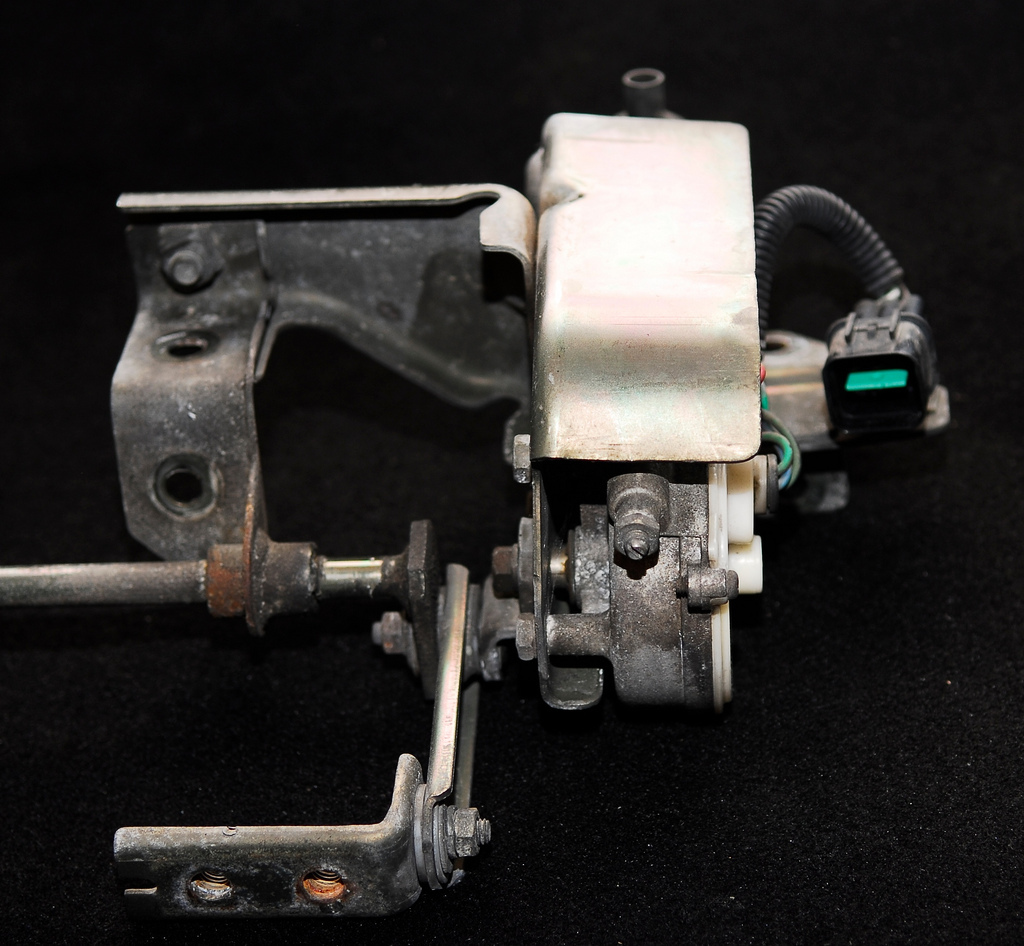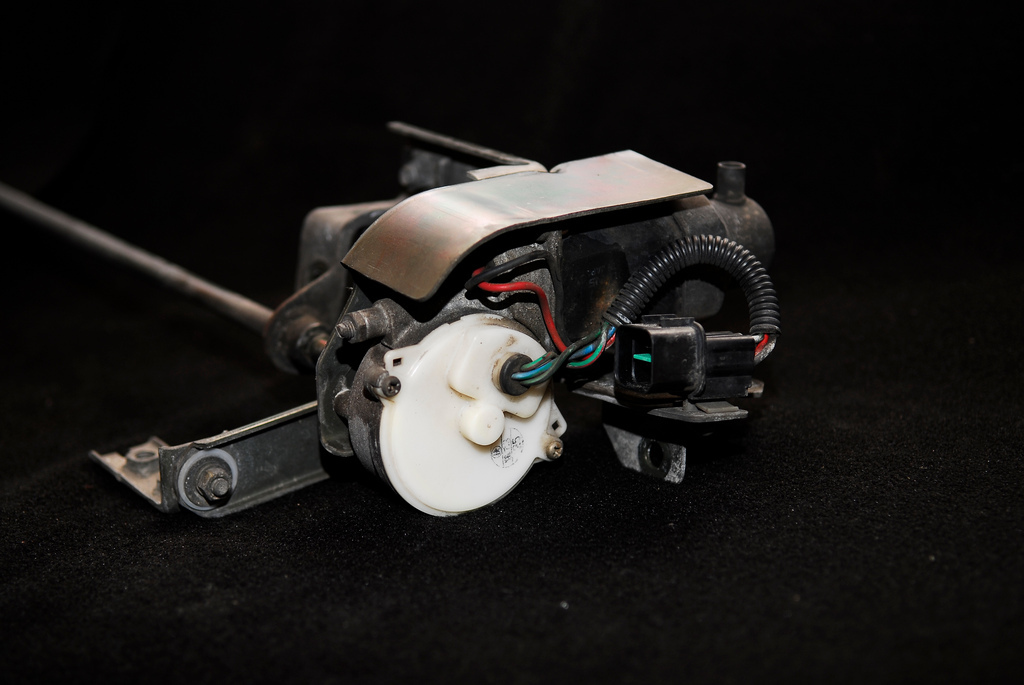 Yes, this is the ORIGINAL colour the metal should be!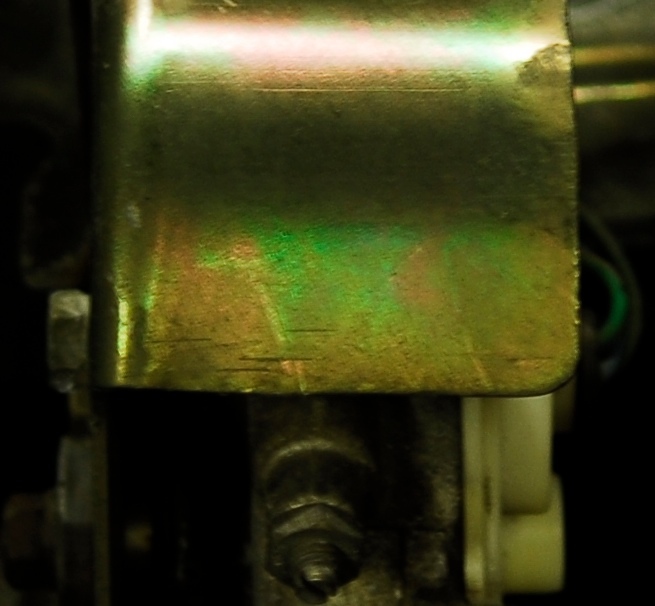 I have the active aero try too - slight dents, still says active aero on the front too!
£200 pickup only - the trays are £375 alone …
I am based in Essex and attend the essex meets every month, also i am sure that i can arrange anything to be picked up possibly in the Southend area
Again, these bits are sold off my excellent condition 3000GT and are as honest as i can be - all items were working perfectly fine when removed. Not sold with any warranty (unless they totally DONT work when they arrive with you!)
Hope something is there for someone

Paul