Hi,
Letting them go for just £50

Will need collecting from GL7 (Gloucestershire)
I will be at this address till the 5th jan 2014!!
I've now fitted leather interior to the MK3 GTO so the original interior is up for grabs!
No rips and generally very good condition with just a bit of fading in areas that get sunlight
A few things to note…
The drivers seat is electric up and down and manual backwards/ forwards. I had to repair the electrics on the seat when I bought the car so I've had to bypass one of the connections with a jumper lead and replace a second connection with spade connectors, so the electrics work fine but will need a bit of modding to wire them in.
Some of the trim and plastic bits will need to be swapped from your old door cards onto these! Plastic trim along the top, speaker grills etc.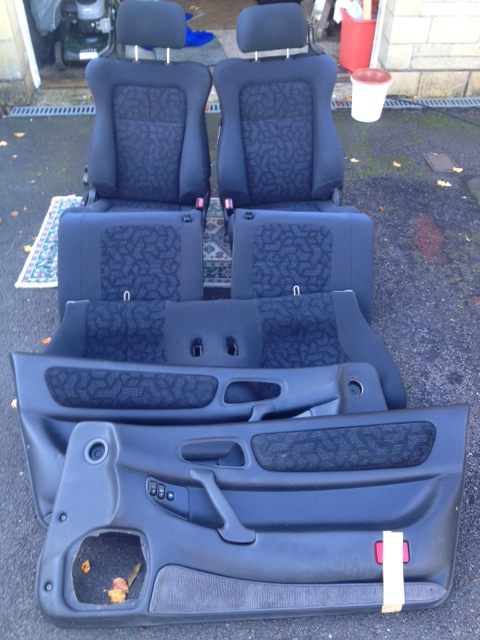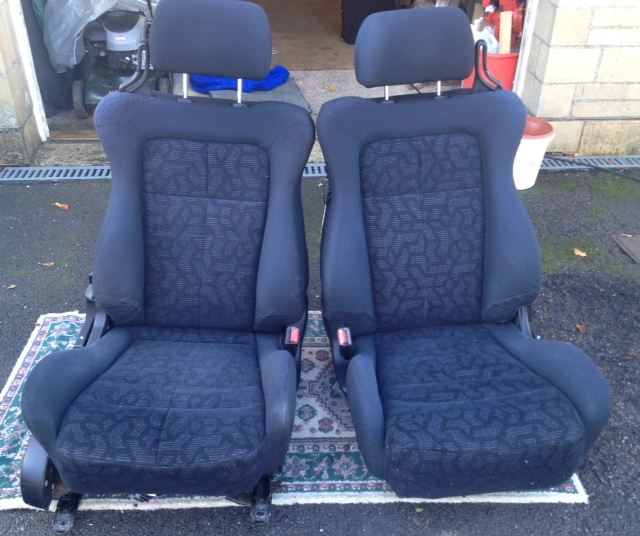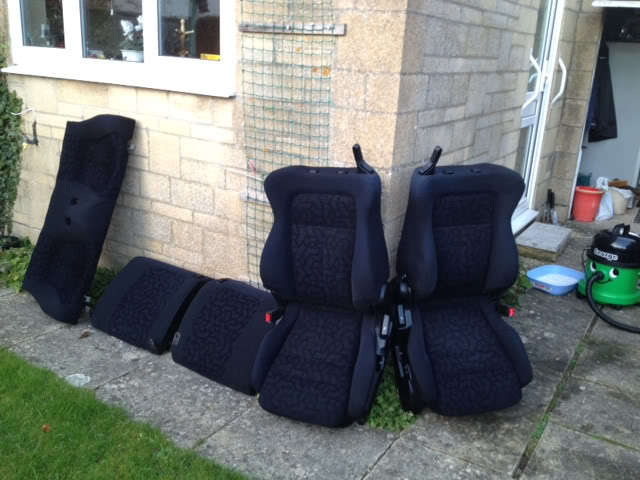 http://s229.photobucket.com/user/crizdee/media/aef97163fbe21db558107b5db10bfcc4_zps551f7e4c.jpg.htmlhttp://i229.photobucket.com/albums/ee154/crizdee/aef97163fbe21db558107b5db10bfcc4_zps551f7e4c.jpg
http://s229.photobucket.com/user/crizdee/media/04142399775191ce0b17086d33e69f13_zpsfe0f7c82.jpg.htmlhttp://i229.photobucket.com/albums/ee154/crizdee/04142399775191ce0b17086d33e69f13_zpsfe0f7c82.jpg