After not being able to sell new ones for over 6 years, i am pleased to announce that i am finally in a position to supply these Sub Boxes again and for the basic version at the 6 years ago price still !!
These Sub boxes come as a complete finished item, all you need is a Sub Woofer to install into the Box or this can be supplied and fitted by us if you so wish. We can supply you with a JL Audio 10" or 12" Sub Woofer installed and wired up if you are not a speaker mind minded person.
I will be posting as many pictures of installed versions into this thread as i can find amongst all the pictures i have on my hard drives to show you finished versions installed in peoples cars.
Prices are as follows
Plain Black version £149.95 inc vat
With added Diamond Star Logo £169.95 inc vat
With just a GTO or 3000GT logo £169.95 inc vat
With Diamond star and GTO or 3000GT Logo 189.95 inc vat
Plain Black Version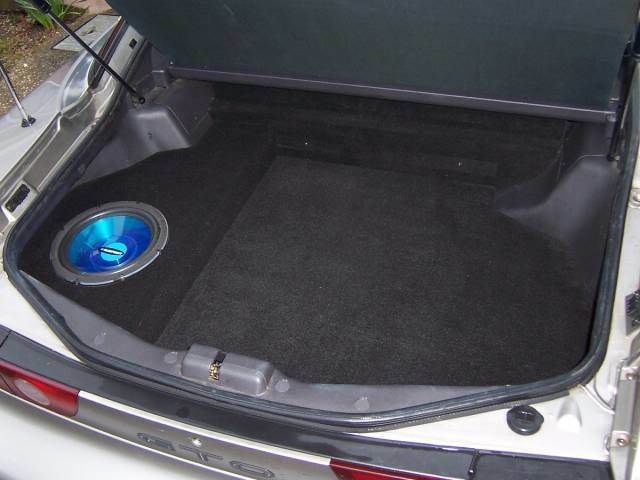 Black with Red Logo's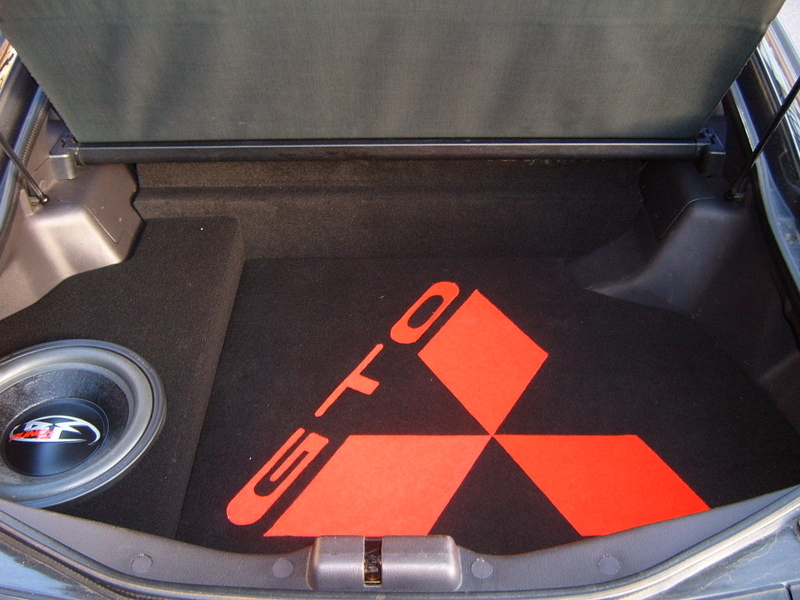 We can also supply different colour combinations, but you will need to chat with us to see if we can still do the combination that you require from the diagram below.