These will soon be available in the club shop.
We all want to get back to our meets in a safe/risk free manner so we've sourced these to help keep us all safe - and look good at the same time

There is an inside pocket where you can change filters or even use tissues.
Yet another item that makes our club stand out from other clubs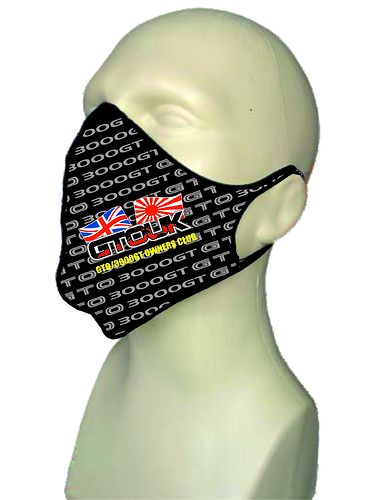 Price - £5.50 + postage.
Steve