Selling my Lovely Daily Driver Honda Prelude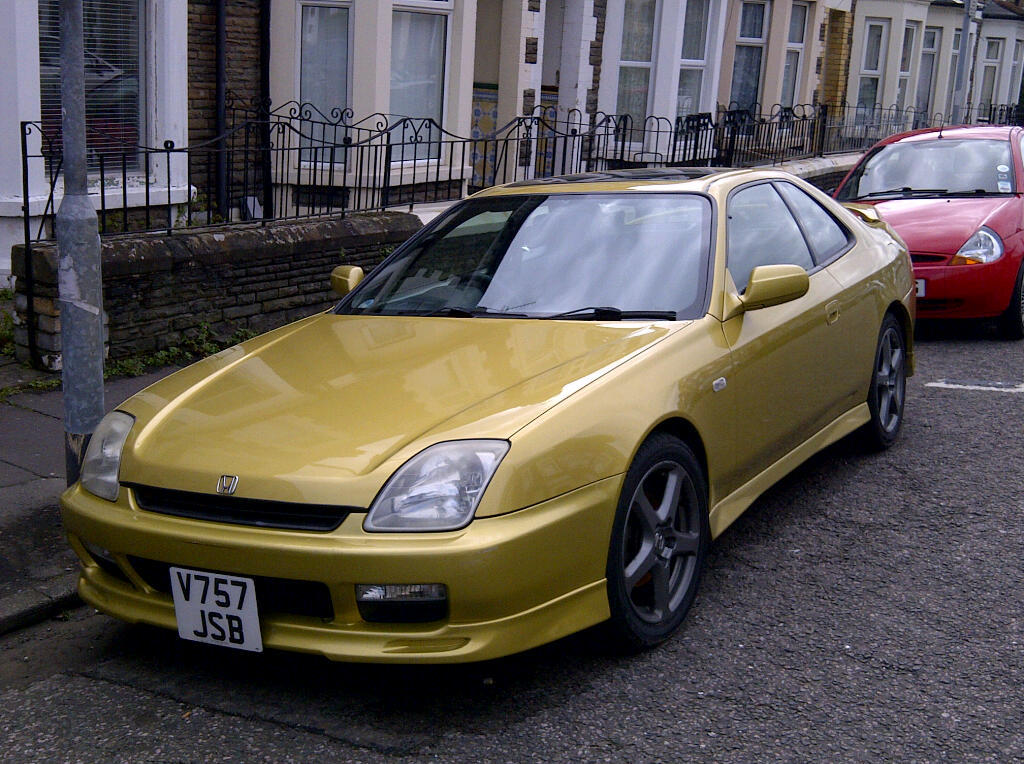 By http://profile.imageshack.us/user/buck_geraint at 2012-07-02
UK Model
Tip Tronic Gear Box
98,000 miles
Heated Seats - Great for the Winter
Air Con - Great for the Summer
Sunroof
4 Wheel Steering
Clifford After market Category 1 alarm with Total closure of Windows and Sunroof.
Timing belt done in last service.
MOT till Dec.
No tax
Lots of receipts to show car has been cared for.
Lots of service history. since i've owned the car its only ever gone to Honda
Stainless Steel Exhaust from flexipipe back
Up rated stereo with bluetooth, Aux in and Sony Xplod Sub, amp and enclosure
Aftermarket Honda Alloys - Need a refurb
New Tyres front and rear
Comes with Rear set of Light clusters
Uprated Ignition Leads - Magnecor
Comes with 4Wheels steer locking pin.
Prelude Metal Door sills fitted
Carbon Wrapped stereo Surround and Door inserts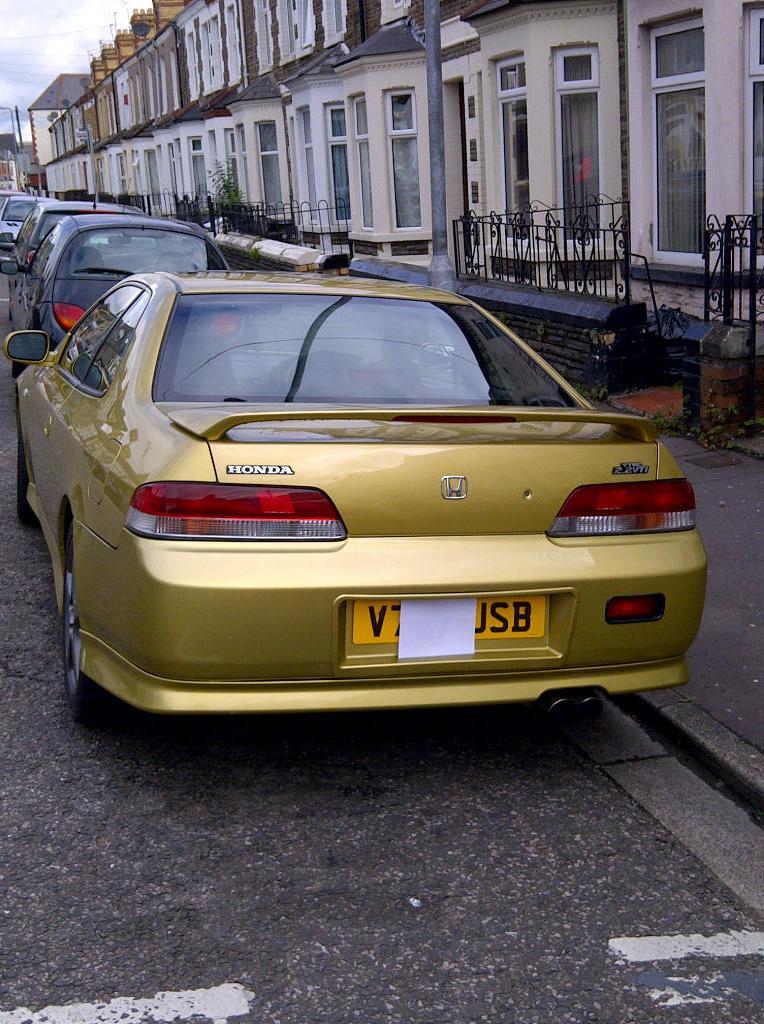 By http://profile.imageshack.us/user/buck_geraint at 2012-07-02
http://img857.imageshack.us/img857/4817/cardiff2012050800198.jpg
By http://profile.imageshack.us/user/buck_geraint at 2012-07-02
http://img155.imageshack.us/img155/7180/cardiff20120508001921.jpg
By http://profile.imageshack.us/user/buck_geraint at 2012-07-02
Great car, A real head turner and lovely to drive. Easy to keep clean as the colour doesnt show dirt.
Car is now 12 years old so few scratches and stone chips but otherwise body in great condition.
http://img513.imageshack.us/img513/1180/cardiff2012050800195.jpg
By http://profile.imageshack.us/user/buck_geraint at 2012-07-02
Looking around £1000 on ebay and Gumtree but feel free to make me an offer
If ringing please leave a voicemail if I dont answer during work and I will call you back or feel free to text. Please do not call after 10pm. 07789 261 637
No test pilots, test drives will only be allowed on production of full driving license
Sad to see her go but I have been tempted by Twin Turbos of the GTO and I cant afford to run them both !!
Cheers
Geraint