We thought we should give everyone a heads up early this year on the themes for fancy dress nights.
The Friday night more casual night will be Hawiian themed.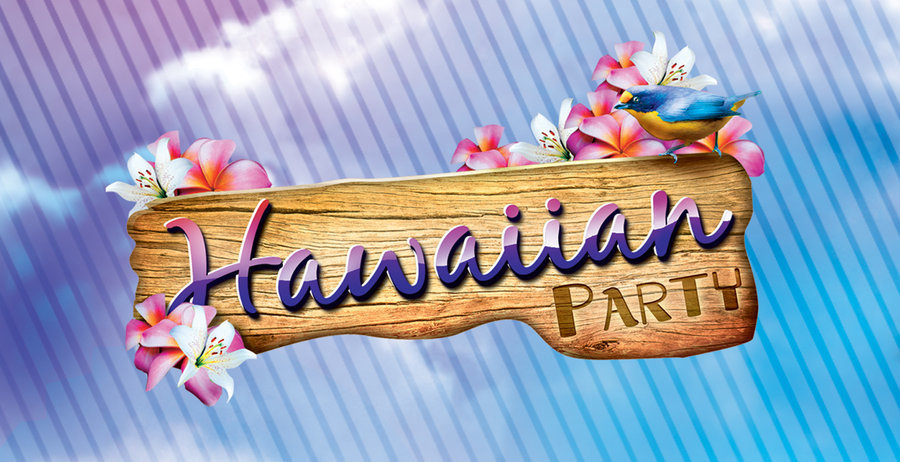 To the over the top nuts day/night will be Military themed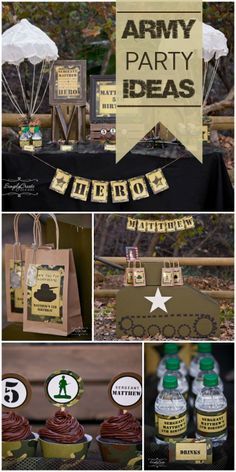 There is obviously no obligation to dress up, nor can you go over the top with your ideas either.
Last year we won best club entertainment at JAE and that was a seriously proud moment for us as a club. I hope we can retain the title this year.