Hi all.
I will not be there on the Thursday night.
Planning on Fri and Sat.
Marty
Oh no! May have to scab a lift now as nothing Japanese

You can show off your japs eye
You are gross, behave

Tracie



Did that already few years ago

Food menu HERE
Tracie



We have 1 of these in stock if anyone needs one for JAE, fantastic for camping gear or clothes.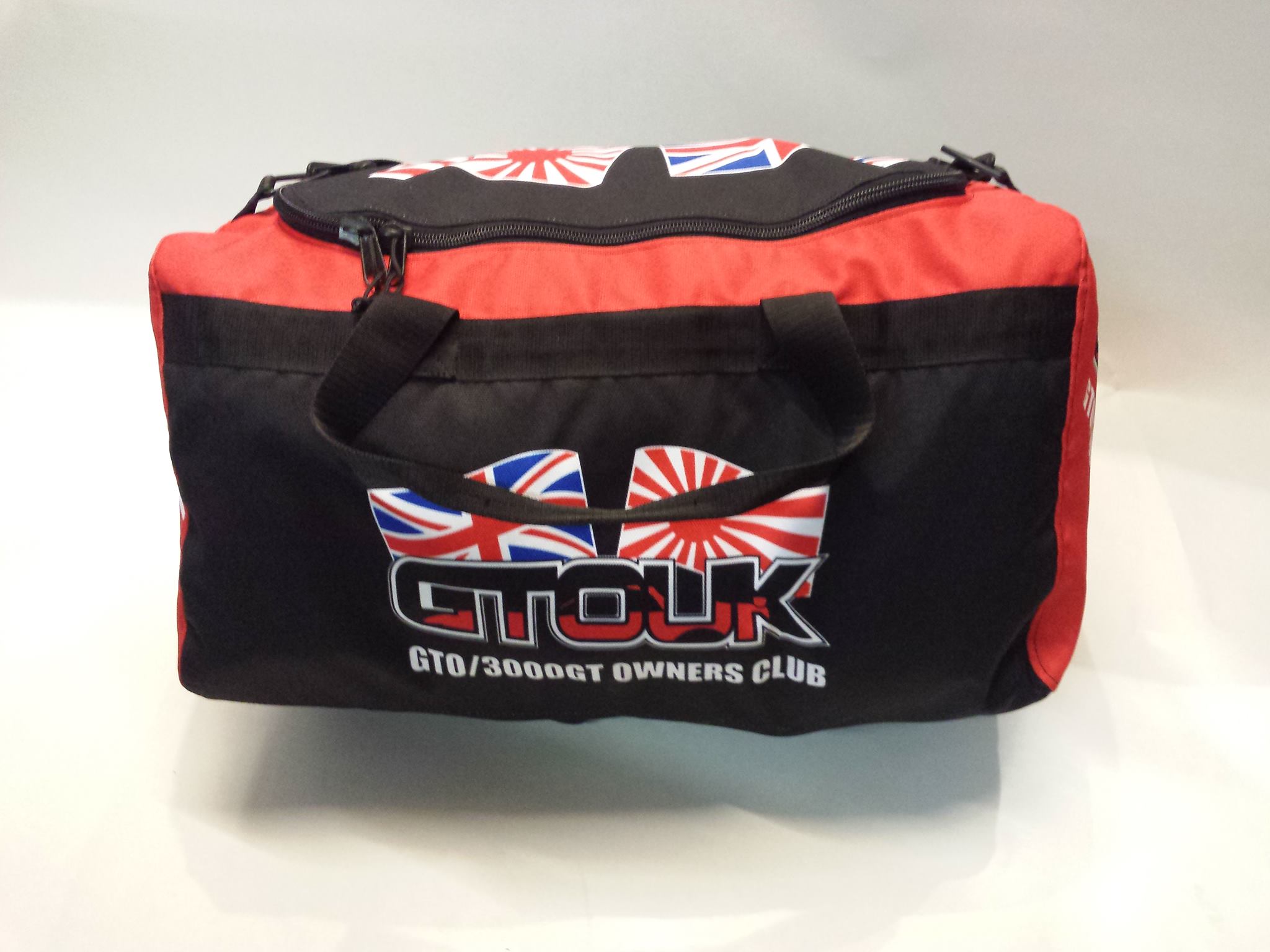 Available in the Club Shop HERE
Tracie



We also have in stock our GTOUK T. shirts in most men's sizes.
Hopefully the



will shine on us and it will be GTOUK T shirts all round across our stand.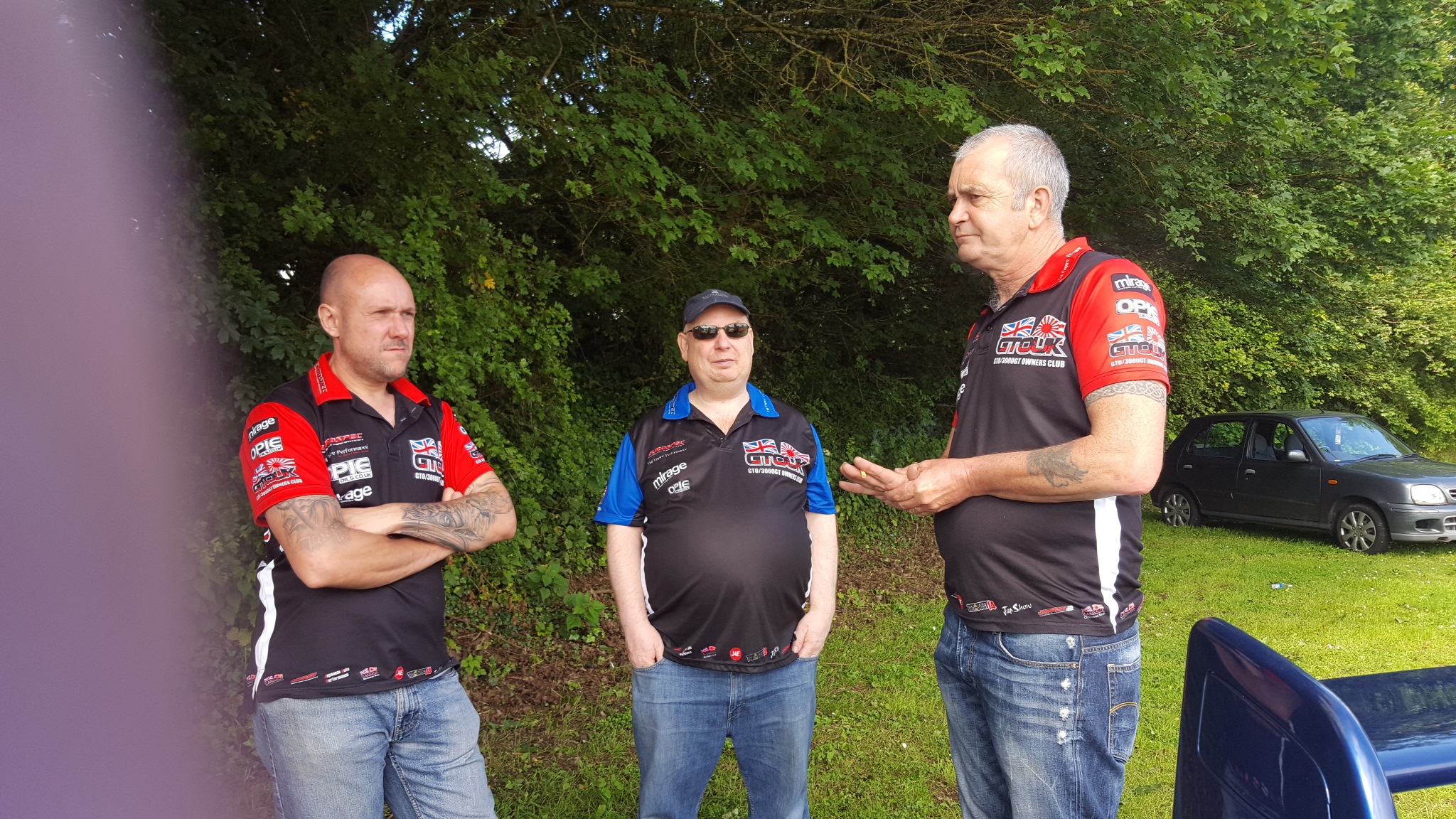 (Modelled by Simon, Stevie & CDMH)
Available in the Club Shop
HERE
I should add, only the Club President can have a blue one

Tracie



Best bag ever use it for literally every holiday… kids say every time can i borrow the Gto bag… just been up sowdonia & back
I have recieved the ticket today, and will email then to the email provided by paypal
@chris_cook1785 can you pm the email you would like the one from paulw sent to
Simon
I use my GTO bag every day for work, excellent.



You made me look for mine and i found it in junk folder, so I have mine now
Hey it's [email protected] thanks

I don't have anything in my box
Don't think they've all been sent out yet Dave.
Tracie



Ok

I'm not sure who I've blocked now

Me Dave, me, you know you want to




Terry

Just a reminder for everyone to bring a plastic Glass, mug, plate, cutlery as these are not supplied by the club.
Also due to COVID the JAE punch is off, so you will need all you want to drink.
Simon
A life without Terry is not a life at all…