So here it is, after a very long wait, the first Club meet of 2021 - JAE.
12th - 15th August 2021 @ Norfolk Showground - £45pp
The Club has attended this event every year and our presence has got bigger and better every year. It's always been a fun packed weekend even when the weather hasn't been kind to us.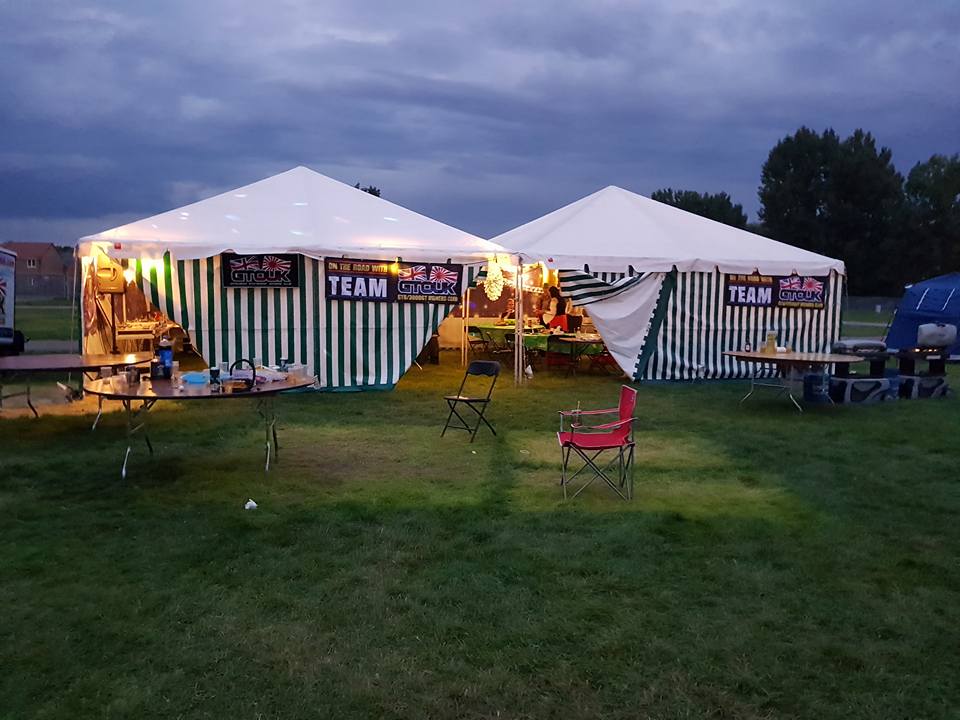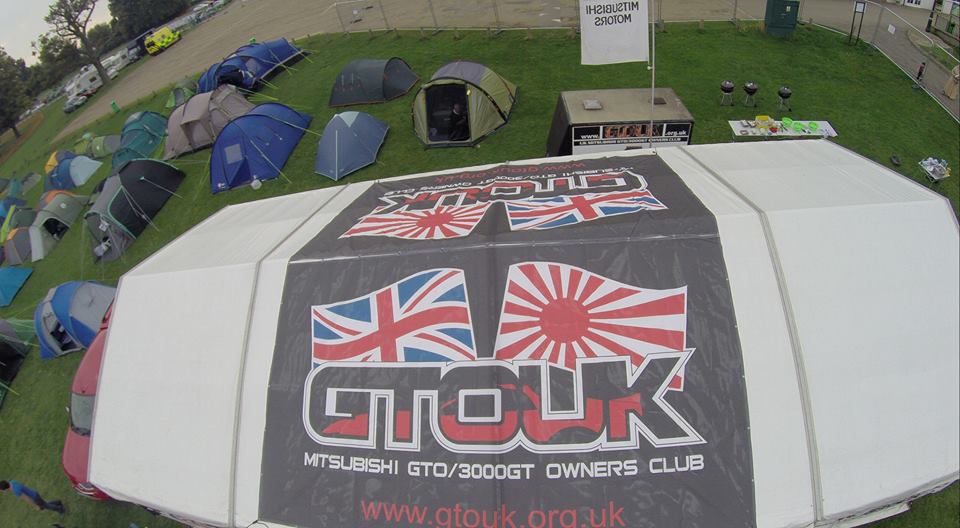 For those who haven't been before it's a camping weekend, the UK's biggest car show/festival with over 60 Japanese Car Clubs attending, plus live entertainment, trade stands and attractions.
Don't be put off by a 4 day commitment in the respect of your work or family, tickets are also available direct from JAE for 3 or 2 days, however for the purposes of planning GTOUK are only selling the 4 day tickets here.
Club catering decisions we are having to leave until later in the year based on what the Covid situation is nearer the time, ordinarily we go the whole hog with our own 3 day catering (BBQ, evening meals & breakfast), but in these uncertain times we need to put a hold on this to ensure safety/hygiene for our Members. Updates will follow nearer the time.
So tickets are available HERE please as you purchase, add your name to the list, if however you do opt to buy one of the lesser day tickets direct from JAE website, please also add your name to the list to ensure your place on the Club stand.
Happy Camping

Tracie