some nice cars there I know the guy that owns that gtr ,barry, its on air gets some looks and comments some good some bad lol
Please add pics here for Facebook uploading, thanks @ORV brilliant pics so far…one day I will see your amazing car


Cheers Dave
Great day, good show this one you get to see a lot of really class cars in one easy to get round area, better for us being outside, with the good weather .
Also great to see the the gto folks and Craig's family, good show this one, and getting in the mood for JAE
ok got a few pics , i took some then we sent ciaran off with the camera and told him to take loads as uncle @DavePerky loves uploading them all to facebook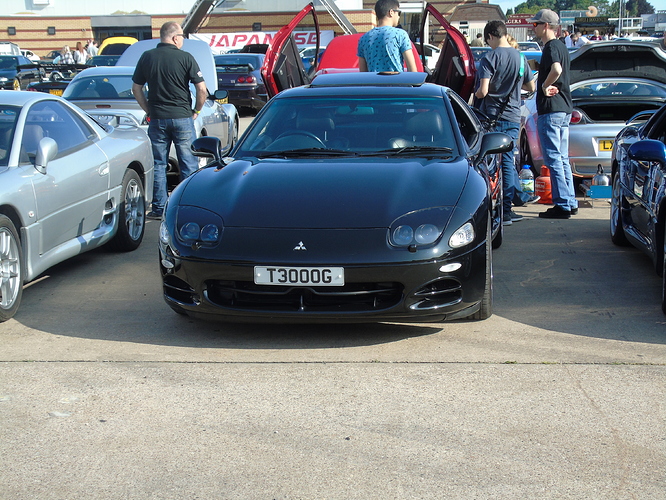 Great day weather was cracking cars galore a lot of decent metal about members made me extremely welcome had a cracking time with everyone but everyone really appreciated the time spent talking to all the members of the club got idea's what was possible with the present mix of cars very diverse total indiviidualisam through out I will try and post some photos cheers Steve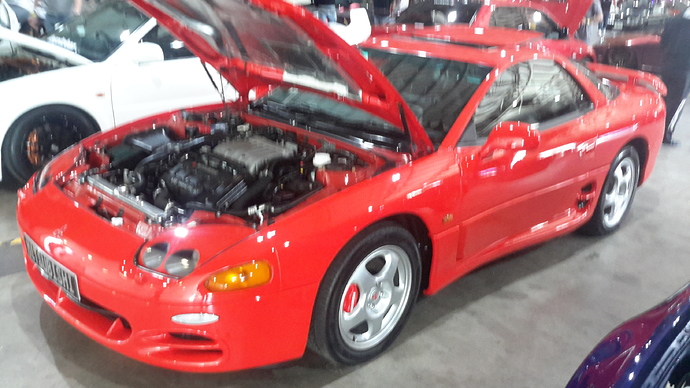 FFS! @CDMH nevermind fb you just brought down the interweb, that's my download allowance screwed this month.
Great pics
That's 60 done, no fly's on me must try harder Ciaran


123 so far GTOUK at its best at show's in the stands

be easier ripping them off my facebook page now lol ive cut some out , thought i would let you play first though
Looks like you had a good day there, don't think my car is quite up to scratch to be sat next to yours. Some nice pictures
Never think that , every car is special , always welcome
as Craig said never not come. we have all been there.
brilliant day out and a great bunch of guys to spend the day with. As always @ORV you did us proud mate
Talking to members, helping each other is what it's all about. We all are evolving our cars, getting inspiration & ideas.
Take full advantage of your membership guys and try to get to some meets.
Steve
The more the better more fun more ideas more inspiration and a good chat with good friends.
Next year I'm booking the show dates in beginning of the year to make sure I'll do a few more shows especially jae.
Sucks being a chef for getting weekends off,I always seem to get the mm off when there's no meets.
But I'll get there next year.
Jerry