Looks to have been an amazing time, trippy over fluid got to you Dave with the multiple samies eh?



Terry

Lol trippy but I've only had 2 hrs sleep since yesterday, nearly slept on the way home

Oh missed one or too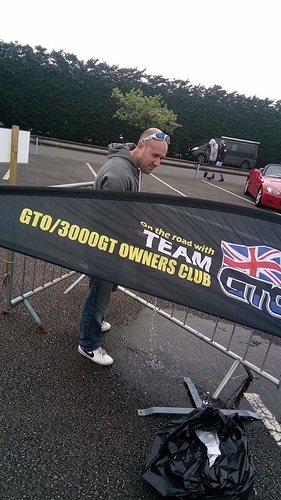 @CDMH
Great pics Lucas



Have to say our cars look awesome
Awesome, sexy and in yer face, well done to those who went, great advert for the club.
Terry

If you want your arrival photo you can download one for free from:
I spotted a few of you even mark in his van

James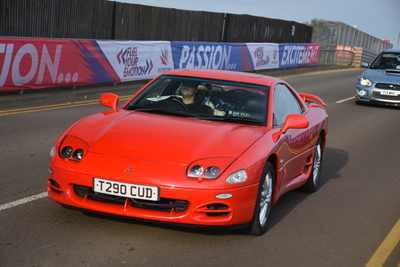 This is mine - you can only download one at a time for free.
James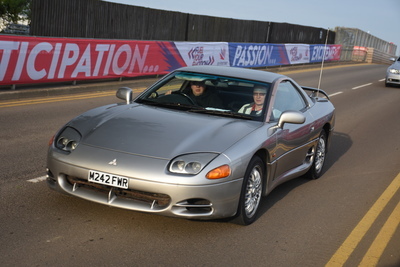 How do you download it without the watermarks all over it?
When you find your picture click on it and select the £5 digital download and then checkout it deducts the £5 and then you need to give your name, postcode and email address then you get a jpeg file to download of your photo.
James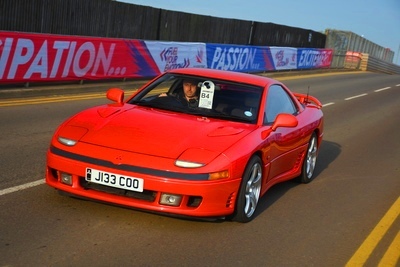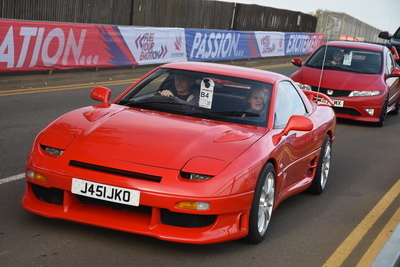 didnt see that on the stand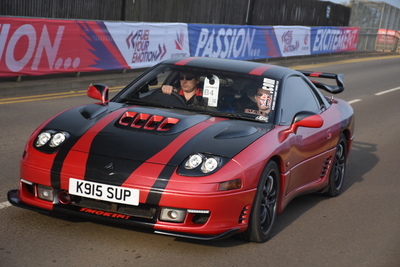 SMOKIN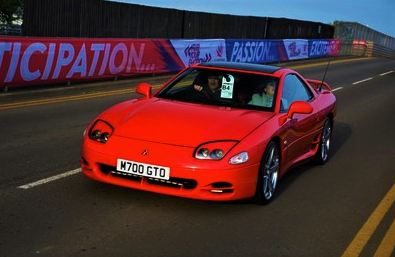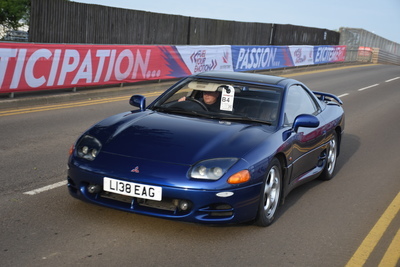 Sulley