Please use this thread if you've any photos to upload from today

Pinched these off @BexGTO so far!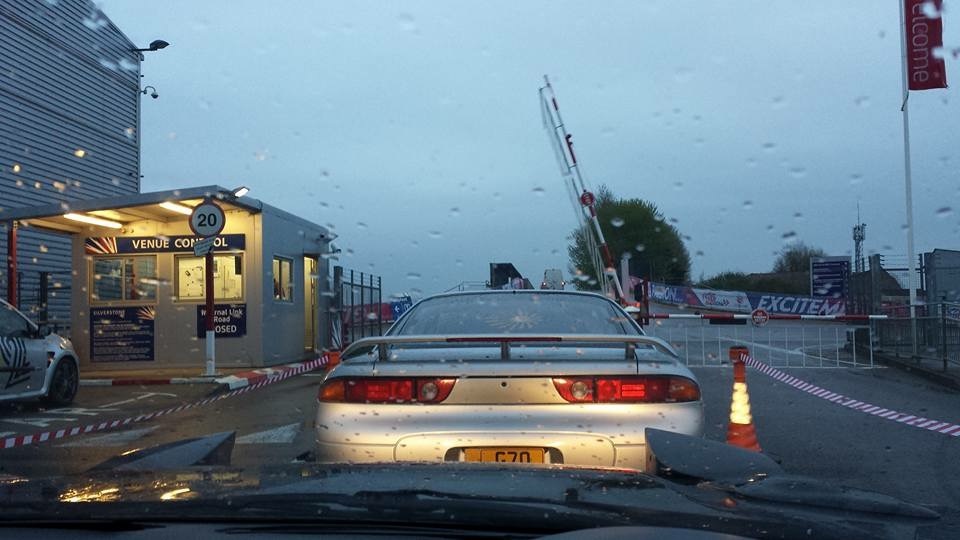 Steve and I had a great day today, VERY cold but that didn't spoil it, credit to the mad bunch who camped Saturday night.
Thanks also to @3000gt and @gavin_naish for arranging/organising

A few pics from the day.
Tracie
Some great photos there folks , looks like the weather behaved in the end .
How was the venue compared to coombe ? More importantly what was it like getting in and out as that was Coombes Achilles heel
Craig

That sun was very deceiving Craig, a little bit of relief but even then it was still bitter. I had a T shirt, another long sleeved T shirt, a hoodie and 2 coats on and was still cold



.
Personally I preferred the venue, more spaced out lots of different routes to meander round whereas at Castle Coombe it basically one path with everyone walking on it in two directions, which I really don't like - too crowded.
We found getting in a dream at 9am a bit of a queue leaving, but nothing to complain about we kept moving and we're out the gate in 5 minutes into normal flowing traffic.
Tracie
Where was the bandana ?

Craig

Lol knew that was coming.

A lot of nice photo's and good turn out of the club as well.
Let me know if this works, I was just messing with 4K vid and apple stuff, if it's set to private let me know.
Looks very good, quality is excellent.
Good vid mate wish i had of been there