SANTA POD 9th October 2022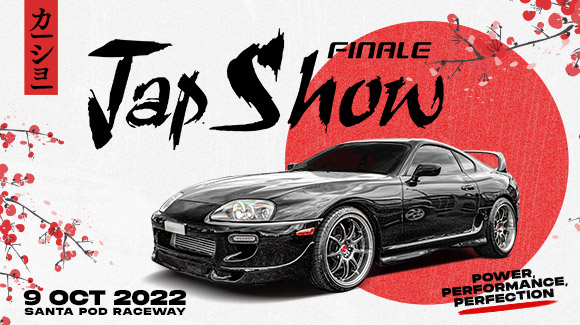 This will be the last show on our calendar when you can get out there to show your car, or even if you don't bring your car, chat with other members, maybe about problems you have, things you are thinking about doing etc.
This has always been well attended in the Club so let's go out with a blast in 2022.
Day Tickets are £17 but we need 10 to be able to book a Club Stand.
If you haven't been before, here's the link to the website lots going on during the day.
As I said, we need 10 going to be able to book a Club Stand so add your name below if you want to go.
Tracie