Hi Folks,
The new format looks great.
Glad I jumped over from the "Other" side.
cheers
TJ
Hi,
Welcome to the new forum, any problems just let us know and will help sort them out. Great profile picture

Neil.
Cheers Nas,
Is there a section for "Cars for sale" ? I'm looking for another 3000GTO to add to my collection.
Welcome aboard, whats your name and where in North Yorks?
From A South Yorkie:-)
Steve
Hey TJ glad you made he jump!

there is a section for sales but not urge there is any member cars at the moment
Here is the for sale section, if you cannot see it let me know,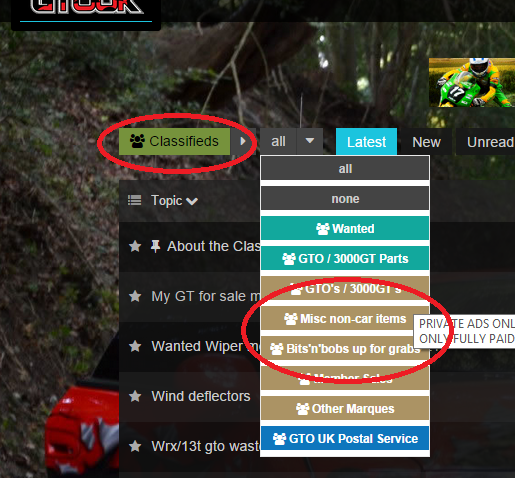 How many gto's do you have, or had?
Neil.
Hi TJ welcome to GTOUK

Craig

Own 1 at the moment. Had 5.
Wow, have long have you owned them for? Can you add some photos when you get time, would be great to see them

TJ used to run a business with his dad that looked after and breaks some gtos's
Yes I have been involved with all sorts of classic cars for over 30 years, unfortunately due to ill health i have stopped trading. however I managed to buy back my second gen 3000GTO MR yesterday 8.11.2014 & drove him 170 miles home.
Not sure how to add photo's to posts so I hope this works.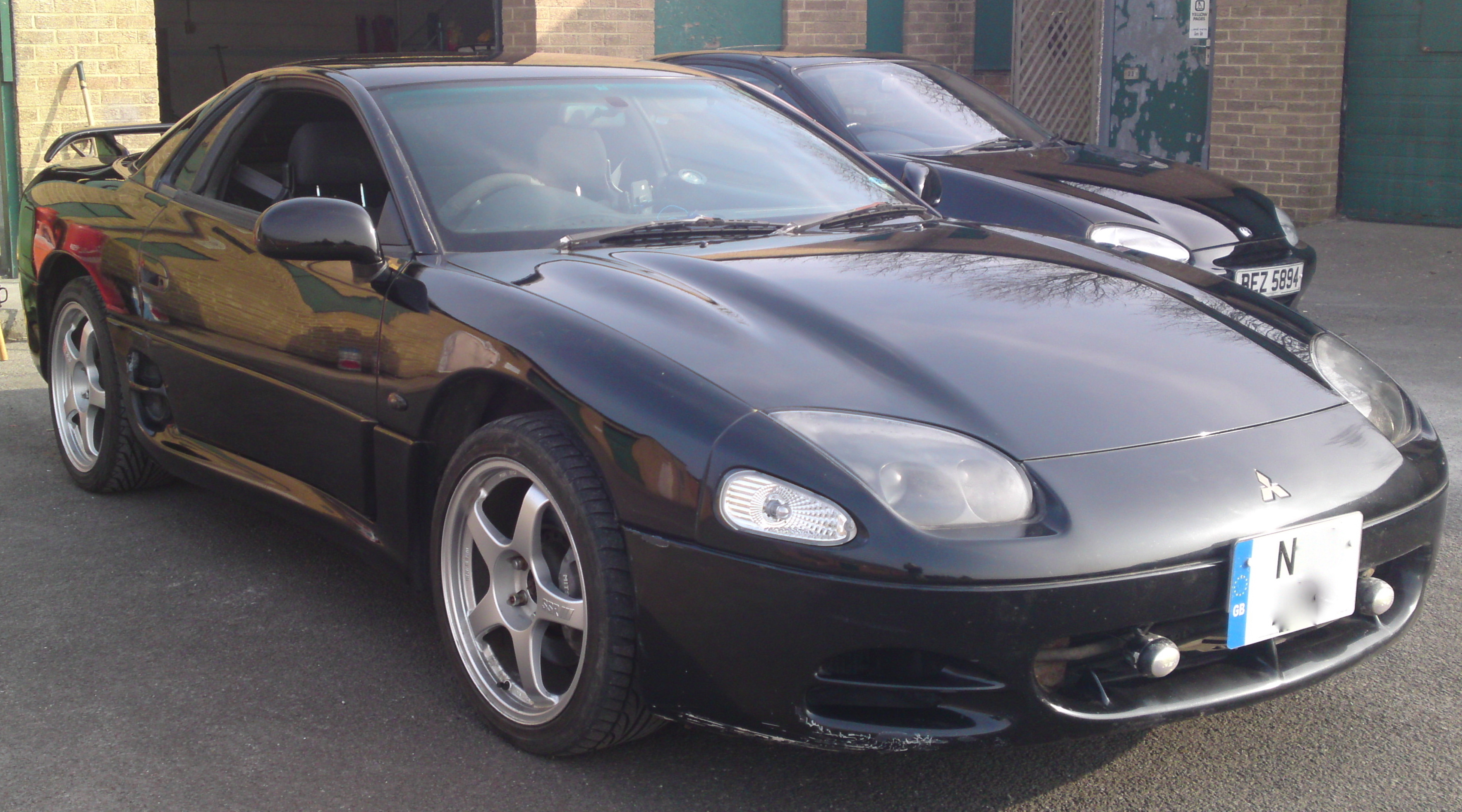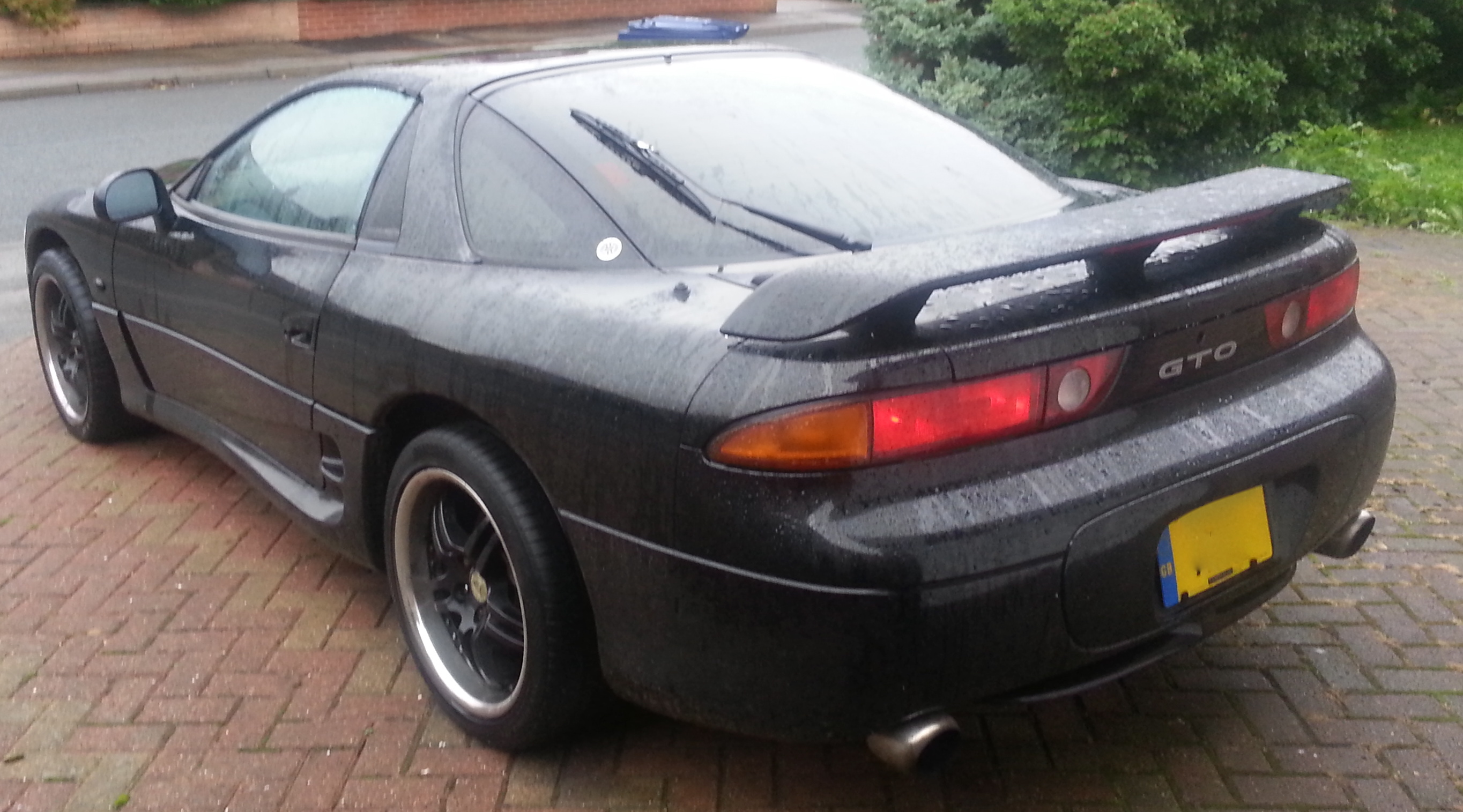 That works fine TJ

looks good
Craig

Yeah that works well looks a very nice gto. What wheels are they?
Neil.
Oh yeah! didn't notice the different wheels between the two pics, doh!
Nice looking motor there,
Terry

NAS the black & chrome set are wolfrace wheels, the silver ones were Carrera alloys. Unfortunately I bent one really badly hitting a pot hole, managed to sell the set & took the Wolfrace off a breaker I had just before I sold the car 2 years ago. The Wolfs are in great condition I just fancy a different set & need a full set of 4 245/40/18 ZR tyres. please get in touch if you know anyone selling a set of alloys.
I like the look of the silver ones, although the other one still fit the car.
Neil.
Yep i agree the carrera are a much better alloy, wish i could find another set.