One of my favorite Pistonheads runs is just confirmed for the 17th of august.
The Kent run is a 100 - 140 mile run amongst some of the best roads in Kent (and surrounding counties) with a huge group of sport/exotic cars, and will include a coffee/breakfast stop and at the finishpoint there's allways a very nice BBQ.
Some pictures from my last kent runs :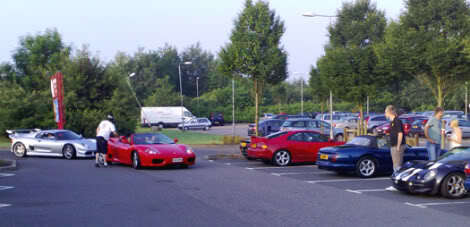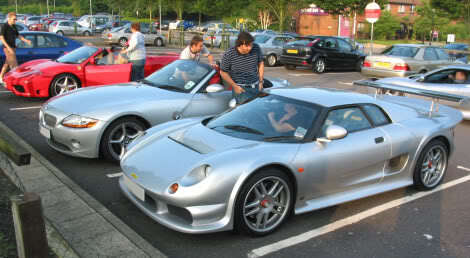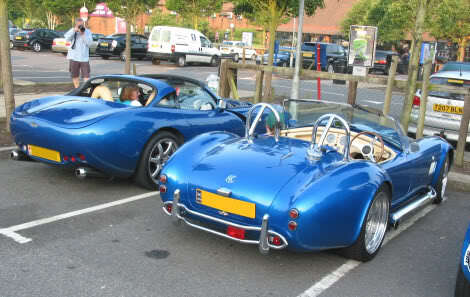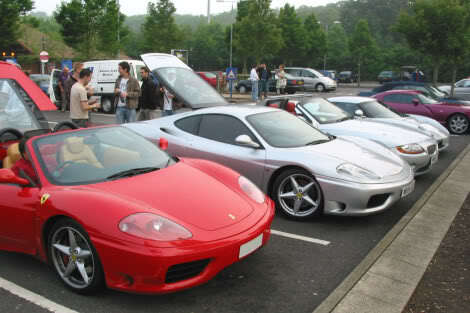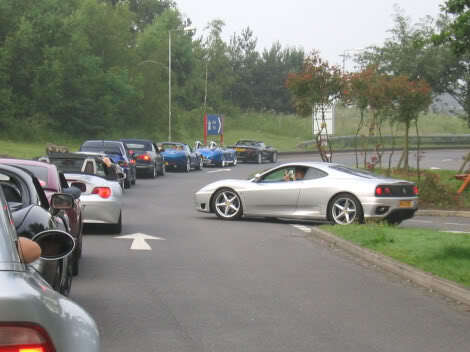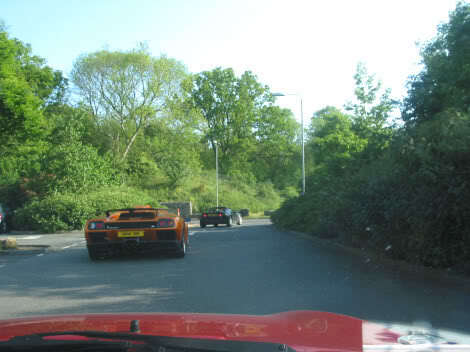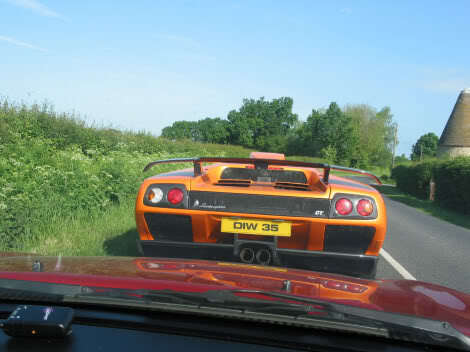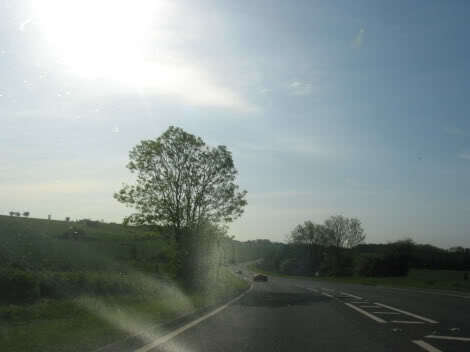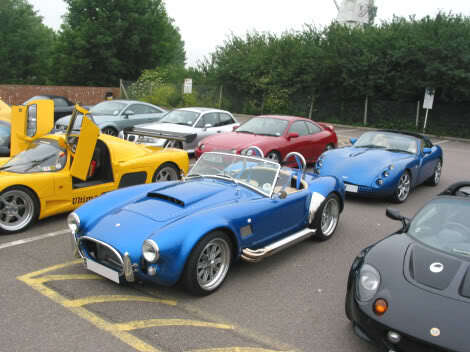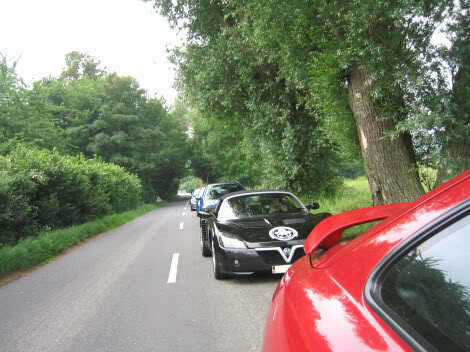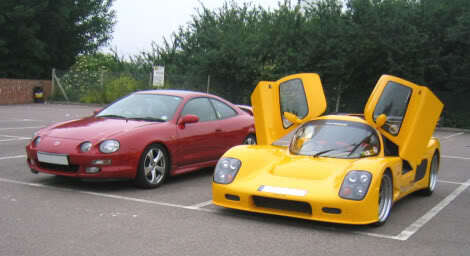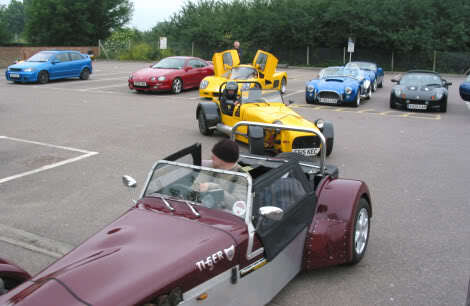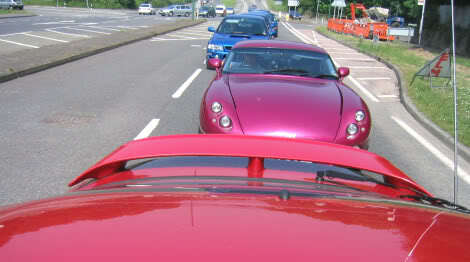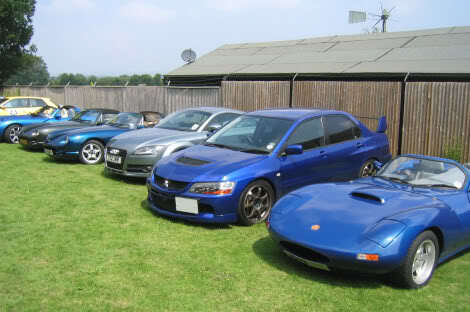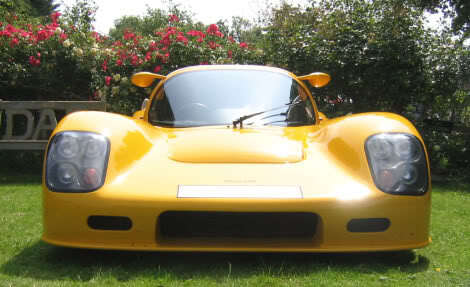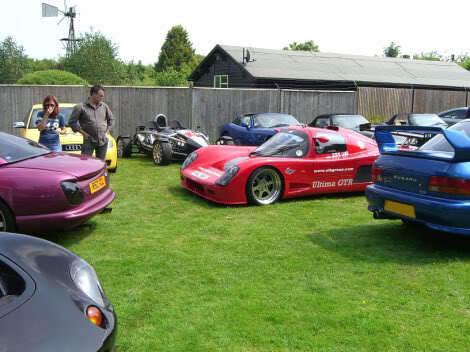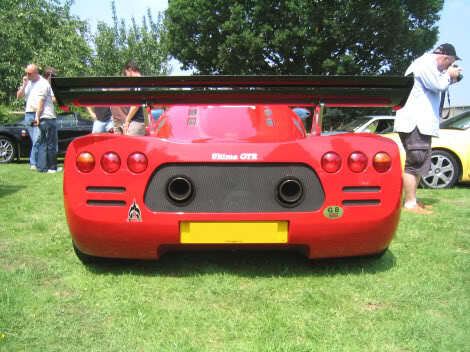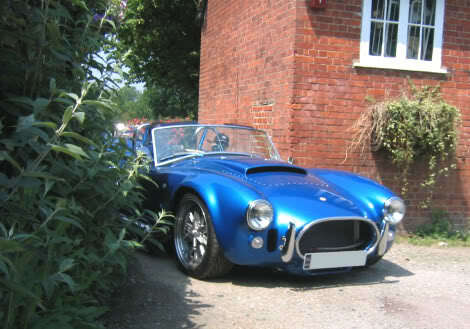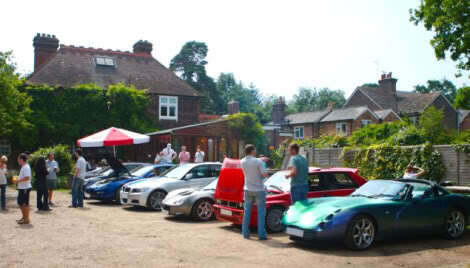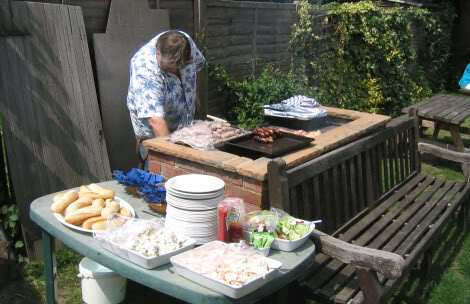 And a movieclip made a cellphone, i´m the first you´ll see fly by (in the red Celica) but only because the 355 Spider and the Noble in front of me were too fast to be caught on camera :
I've been on about 5 of them in the last couple years and always really enjoyed them.
August might seem a bit far away but the last Kent Run (usually 2/3 a year) was only last week.
Normally the entry list closes at 100 - 110 cars, however it's now temporarly closed at 40 cars (already filled up, and the topic only just opened yesterday) as the orginiser is going away to Le mans.
Once he gets back the entry list will reopen untill the max. number of cars has been reached.
When i posted pictures of http://www.gtouk.org.uk/phpBB2/viewtopic.php?t=38592&highlight=my last PH run on here several people said the be interested when the next one comes up so i thought i'd give a heads up.
If you're interested in joining let me know and i'll add you to the list (if ur not on PH yourself) as soon as Jay (the orginiser, which i know personely as well) gets back from his Le Mans trip.
Would be nice to see a couple more GTO´s in the run.