Well yes i`m still around abusing my cars, At 65yrs of age i still have the mentality that cars are not designed to just sit in a garage they are there to be enjoyed, After many years of GTO ownership & making many friends on this forum + a few enemies i suspect i still view the forum with interest, Myself & Diane recently did a charity track day @ Blyton Park in Lincolnshire & one of the photos i think says it all.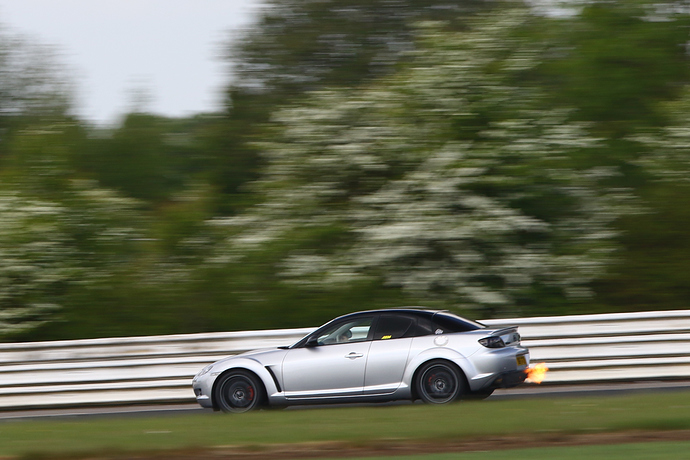 Enjoy your cars because it never leaves you ha ha
All we need is a toasting fork !!!