Here's my PH ad:
http://www.pistonheads.com/sales/3790684.htm
On here the price is lower, as it would be better suited to an enthusiast than a generic nutter looking for thrills.
I took this on to help out the previous owner, and because it's pretty awesome.
Having put some miles on it, I have come to the conclusion it's not for me. I have in mind another FI MX5, and this has to go to help fund it.
I am open to offers, and a PX of an Turbo or Supercharged MX5 if you happen to have one

Any questions I am happy to answer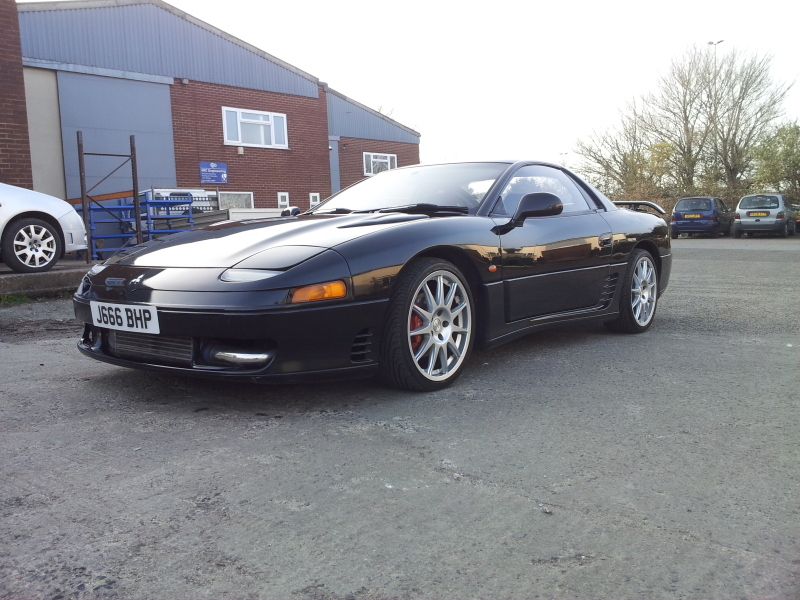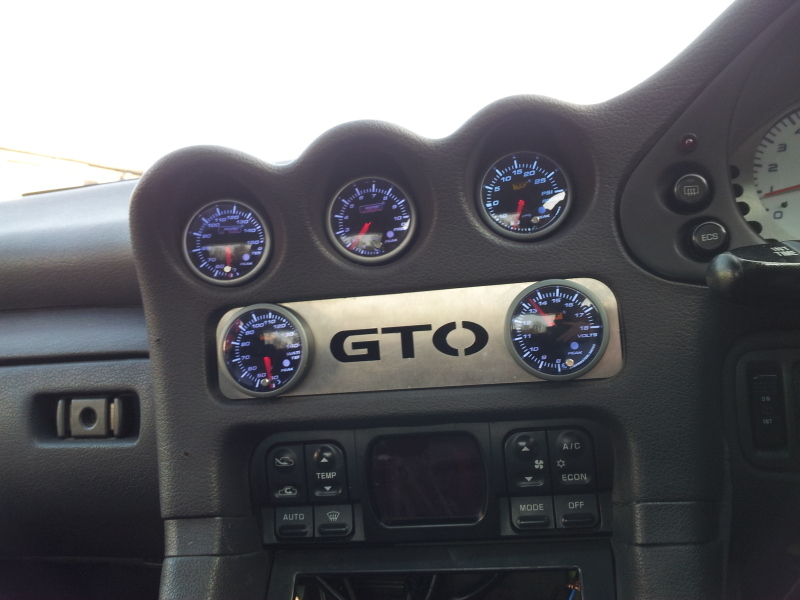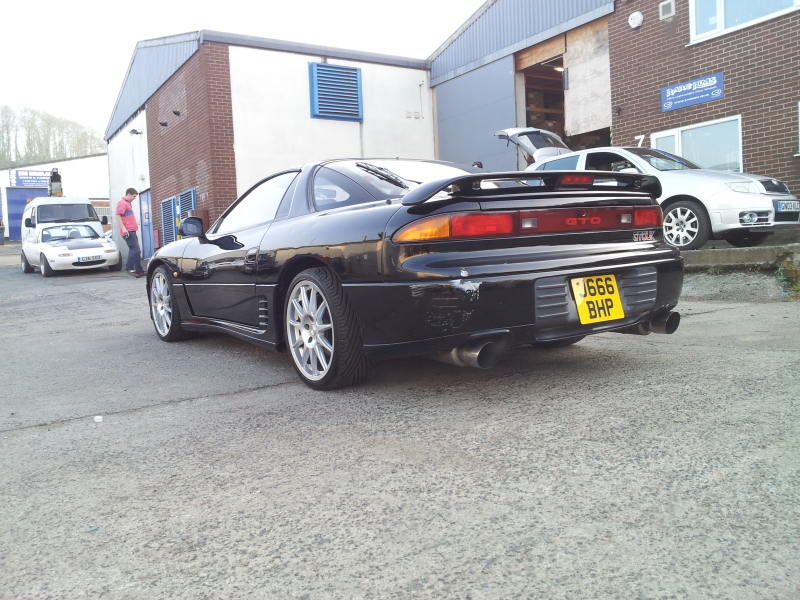 Car is sat in my Garage near Exeter at the moment.