Hi all,
I'm a relatively new owner of a '98 3000GT (UK car). The car has been off the road for a couple of years and I bought it back in April last year from a colleague with the intention of getting it back out there. For a variety of reasons I had to put it on the back burner shortly after buying it, but I'm now gearing up to crack on. The car runs and drives but is in need on some work to get it road worthy. At a minimum, I'll be doing:
Brake hoses and pipes
Fuel pipes
Tyres
Calliper rebuild
Pads and Discs
Service, cambelt, water pump etc.
I need a bit help sourcing some things and was hoping someone might be able to point me in the right direction. First, there's a pretty big crack in the windscreen. I was hoping to find a good 2nd hand unit if anyone has one they're willing to part with or has a suggestion on where to start looking? Second, the car was stored at my Dad's for while and he accidentally reversed into it and broke the nearside side light cover. He's offered to replace it but so far we've struggled to find one. Again, if anyone has got one they're looking to sell or knows where I might have some luck, please let me know. I'm hoping to get it back on the road this year, maybe for the summer, but with an impending house move, that's perhaps wishful thinking.
Just in case you're interested, here's a photo of the car taken just after collection: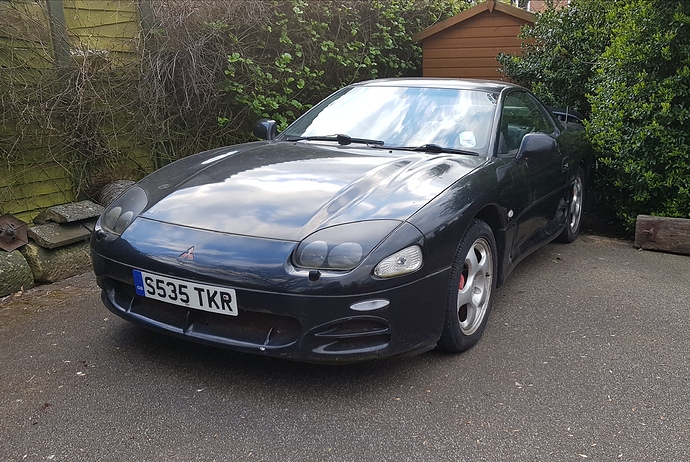 And to confirm, this is the side light cover I'm looking for: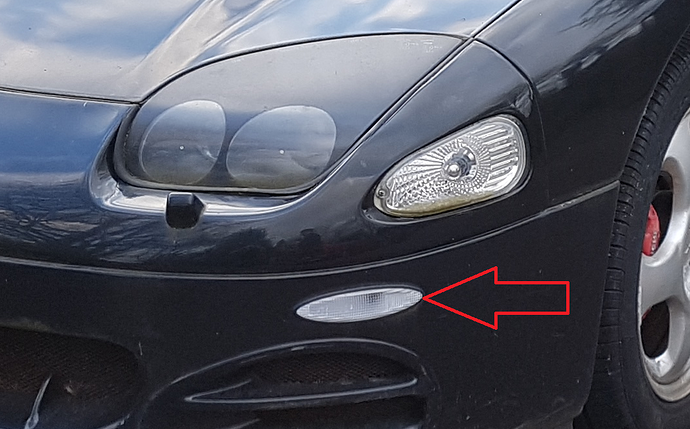 Cheers,
Matt
Forgot to mention, I'm based in Chesterfield, Derbyshire but I work in Bristol and I'm in the process of relocating down there.