Hi all, thank you for having me.
Dream come true.
I bought a 1992 TT yesterday and am over the moon with it!
I found the buyers guide on here extremely helpful

After a very long day and a 500 mile round trip to Scotland and back, sleeping at a service station and securing the first double sausage and egg McMuffin McDonalds created today - the car is with me near Stoke.




here we go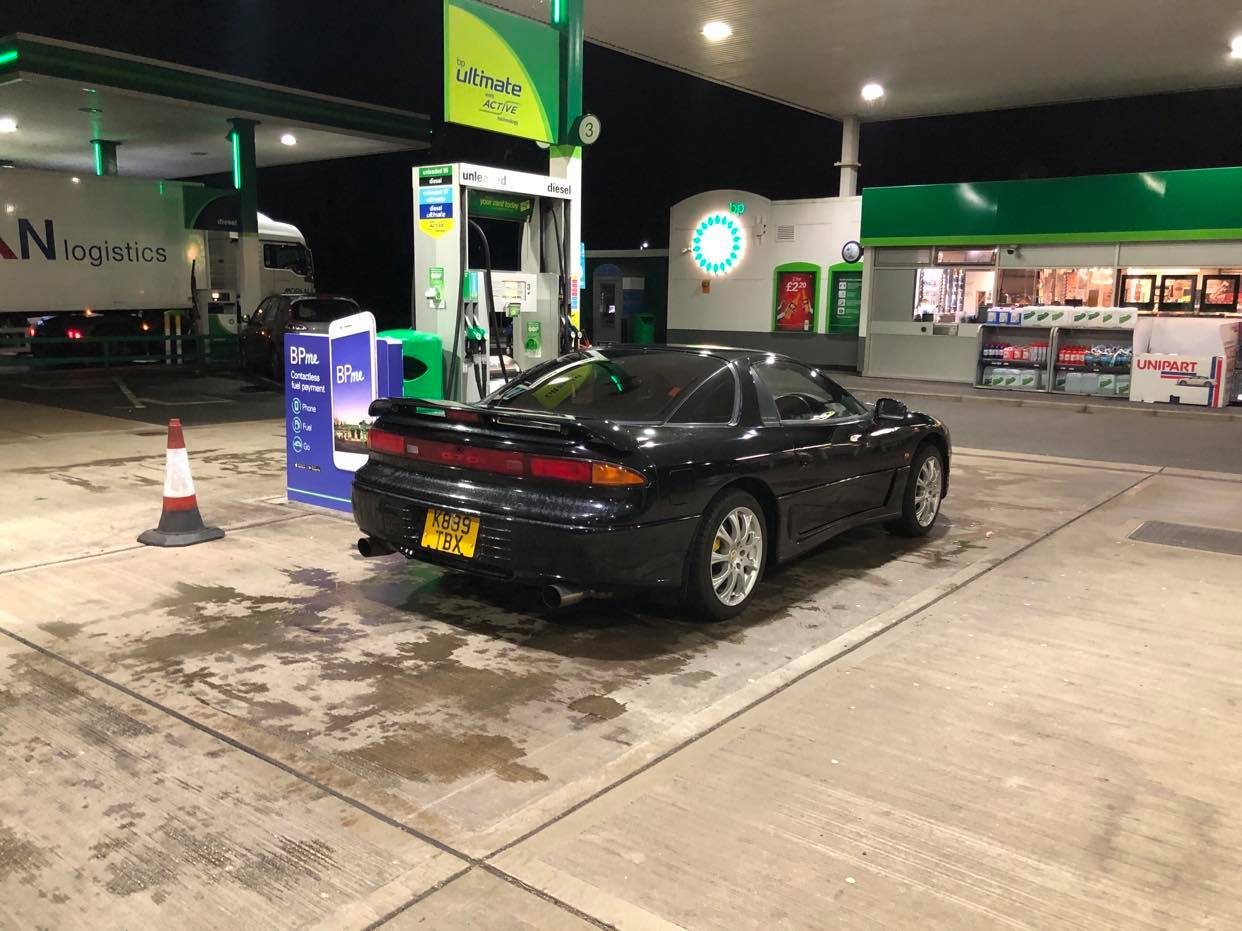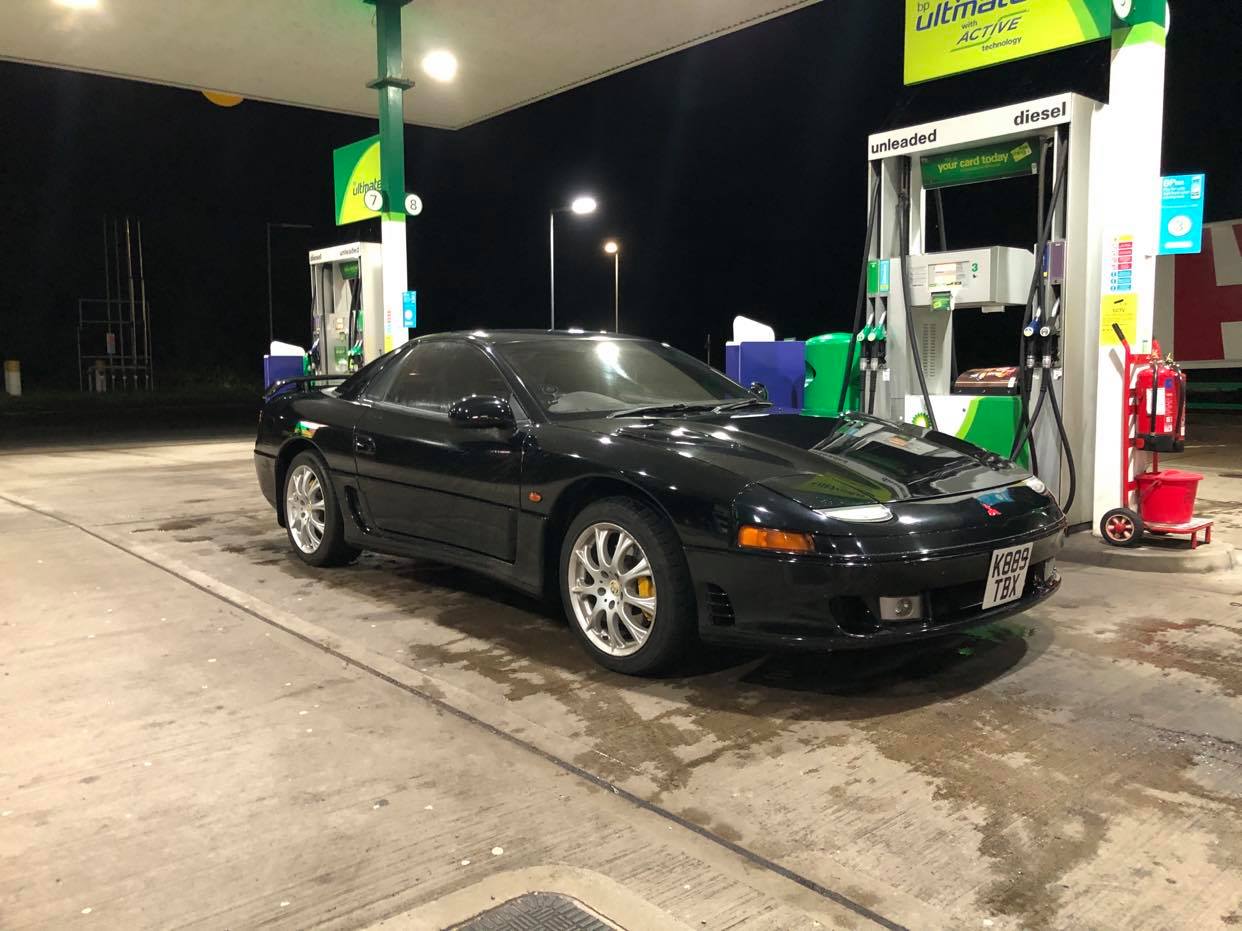 If anybody knows any history on this car I would love to hear that, spent this year in Glasgow and before that was in Cornwall for a few years apparently.
The car has an has blow off valve, jasma exhaust and ecu. (sounds nice fairly quiet)
With the ECU tune (I still have the factory one), it hasn't carried over a few of the factory electronic gadgets (ECS and spoiler only goes up and down once, active aero still works well though, was refurbed in 2019).
So I have a question about suspension, the car is sitting very high, what have people done? I am looking at Tein shocks or lowering springs, trying to weigh them up. Any help here would be so great.
I also have a window whistle and have to make sure to push in the tops of the windows when closing, is this relatively normal?
Cheers


James