Hi All
A while ago i purchased a red mk1 and was on here saying how much i loved it although it was a lemon but i was going to see it through to the end blah blah

Well i didn't and after some soul searching i decided that i still felt i needed to have a GTO in my life so i bought another one.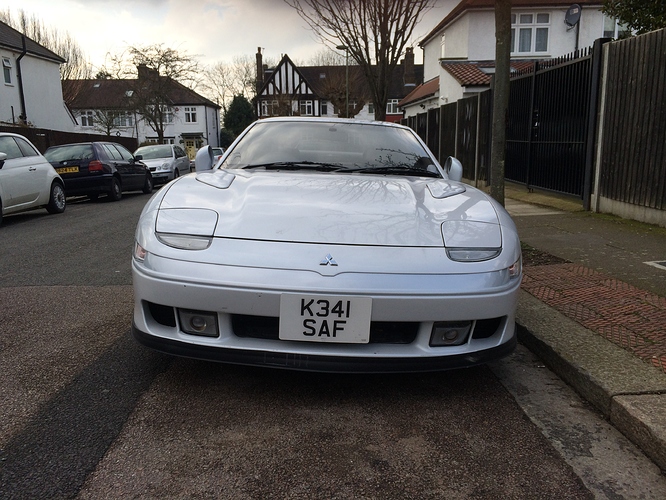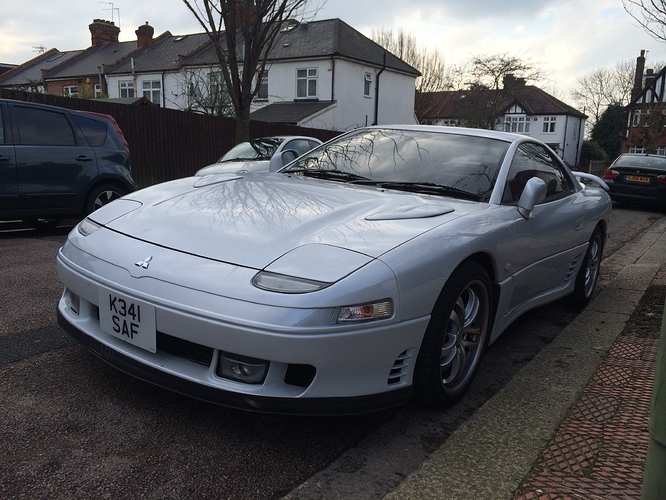 Not to tempt fate but its sooooo much more fun and reliable with much less problems than the first i bought.
Mostly orignal, ESC works, aero spoilers work front and back, all electrics work even all the illumination bulbs still light up. Gear box is a little knotchy but much smoother. Shame she doesnt have leather but i'm sure i'll get that sorted when the time comes. Even has the active exhaust still on which i believe is stuck on the louder setting as this is the only switch broken.
The only niggle that gets me is it has a simular symptom as the previous one in which on start up it idles poorly and seems to missfire. It only happens occasionally and never first thing in the morning. Makes me think its heat related, anyway i don't beleive its spark plugs,leads, maf, or ecu as i has these all changed and checked on the old one and it never cured, Maybe the PTU? i don't actually know what its for

but i think i read on here it may cause this issue? after the car has run a bit everthing is fine no affect to performance what so ever and the iding settles. Any advice would be great.
Anyway i will definetly try to get to meets this year as i now have a car which will get there in one piece, happy days. Great to have a GTO that doesnt make me cry, god i love these machines.