I'll Hello guys, new member here. Purchased a low miles jap import (mk2) a few months back and am just starting to get into the restoration. It needs a lot of paint, not because of rust, it's extremely solid, but because of a max power era body kit that had been fitted. The cars been stood a long while but had previously been well looked after. Purchased the car with the cambelt stripped off it, pinned it up, replaced the water pump and belt and she runs beautifully.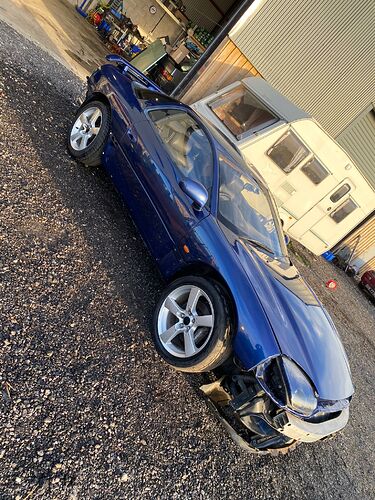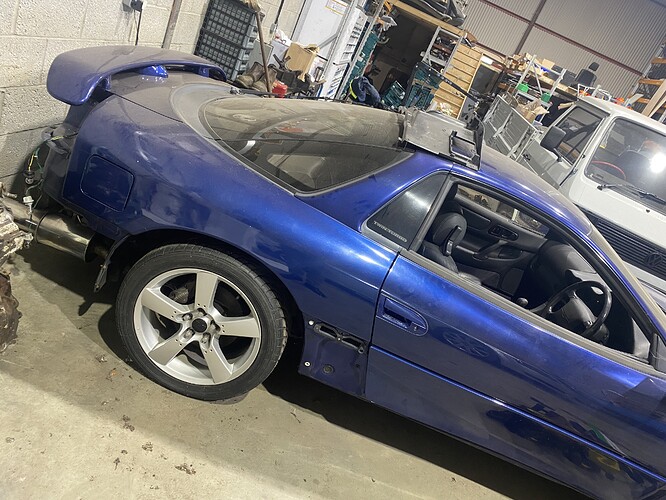 The awful Rx8 wheels are going and I'm currently stripping panels off it to have put into primer ready for a full respray.
I completed my last project last year, a 1971 Reliant Scimitar with a Honda S2000 engine transplant.
Pics if anyones interested on Instagram @scimitartyper