So, just to let you all know who are going, we can't take the whole stock of merchandise to JAE, we simply can't fit the huge bag in the car, so if you would like anything bringing that we have in stock, speak now or forever hold your peace

this will also save you postage costs if you pay at JAE.
We have T. Shirts in stock in most Men's sizes, so give me a shout if you want one and I'll check, sorry, Women's are only ordered in upon request. We will not be taking any T. Shirts unless ordered here.
In addition we have these:-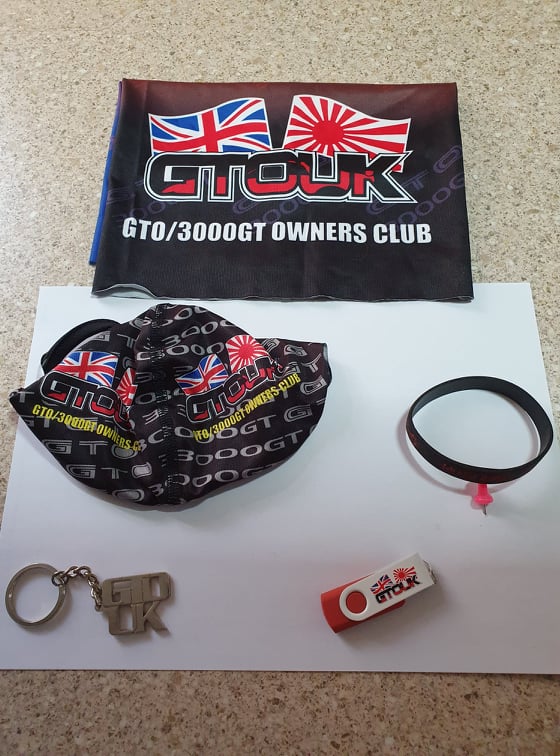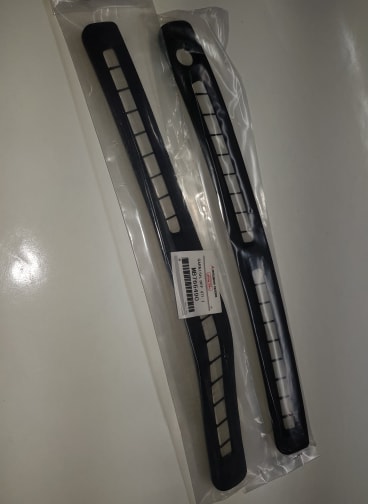 GTOUK Bandana (1 in Stock) - £3.00
GTOUK Face Mask - £3.50
GTOUK Wristband (4 in Stock) - 75p
GTOUK Keyring - 50p
Wristband & Keyring - £1
USB Manual - £10
Dash Vents (2 Sets in Stock) - £75
Please let me know ASAP if you would like any of the above bringing to JAE so that I then know how much space I have left for the kitchen sink




Thanks.
Tracie