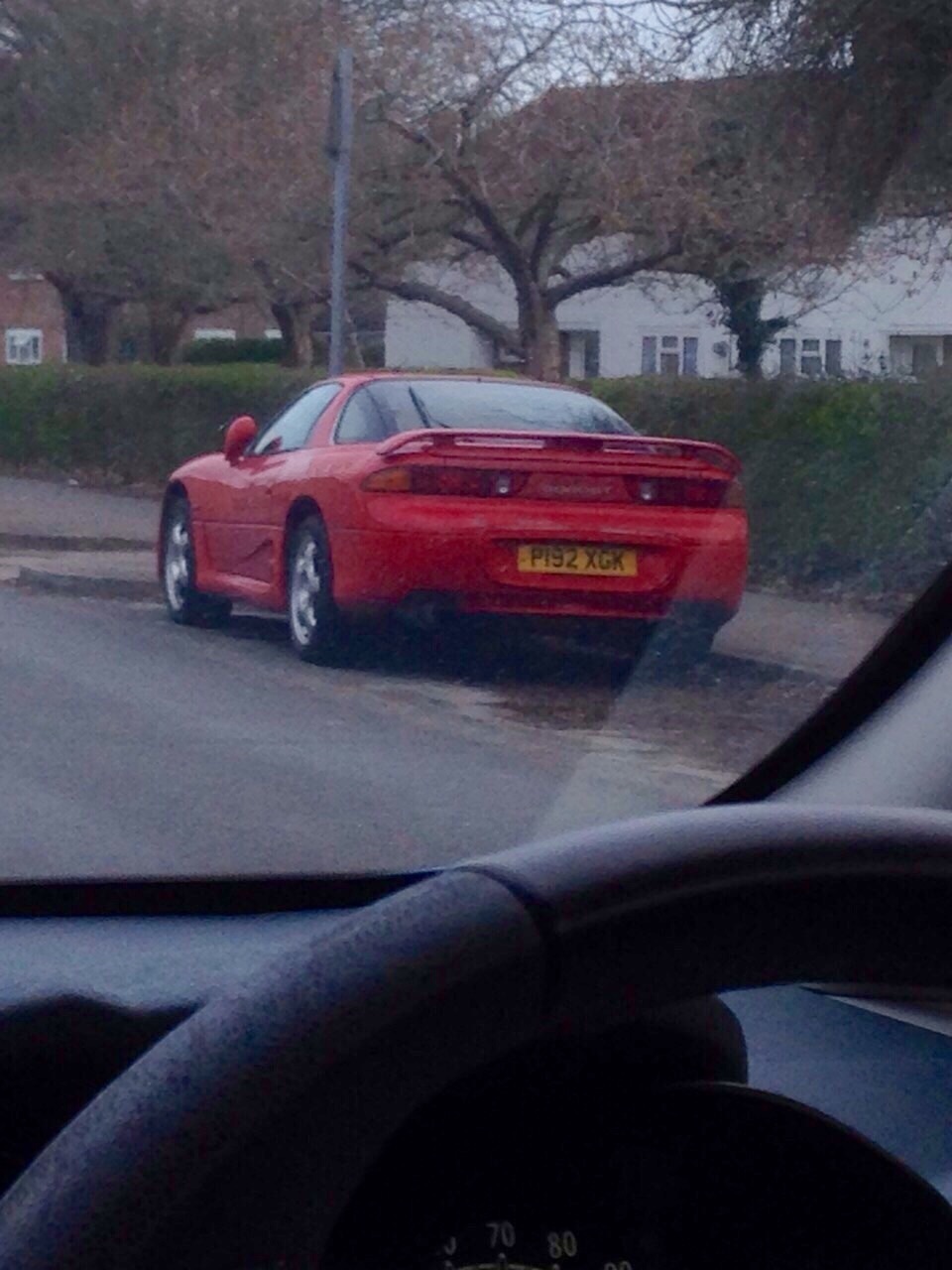 just round corner from me not sure who owns it thou keep meaning to put one the new leaflets on it,
Daniel
@d_collcutt plaster it with the leaflets!!

I keep mine in both cars but when I have seen one I've been in someone elses car…typical!

That's me.

Took yer time



Terry

Haha yeah that was some time ago. Glad to see you pop up though. My misses actually spotted it. She knows me too well!
I always take my time Terry.