[quote]Just wanted to say thanks to Simon for putting up with us mooching around all day and supplying us with coffee.
It was really good to get a chance to get together before the new year and have a collective beard stroke with some engineering lessons thrown in! I think everyone enjoyed themselves and gave us a chance to get to know Simon a bit better.
P.s. - don't forget to give your chimney a sweep Si…

Also do you want our mileage for advertising weekly or monthly?[/quote]
hi guys
same here thanx simon.
:x well im not happy with my focus co-pilot and his video skills footage on the motorway , the sh!t never even pressed the record button , so sorry guys i thought i had some good video footage, but i ended up with nothing ( he's sacked and need to find someone who can work a cam for next time).
all i ended up with was a couple of pics.
heres an evil lineup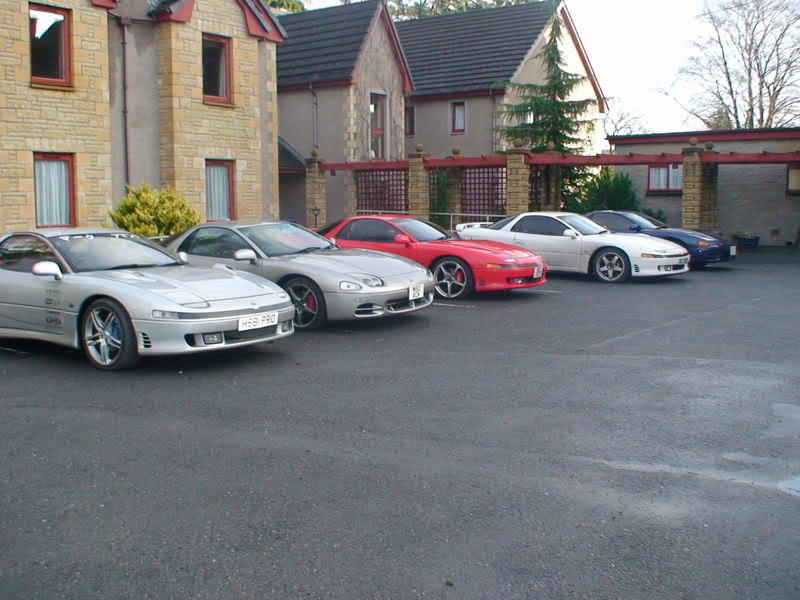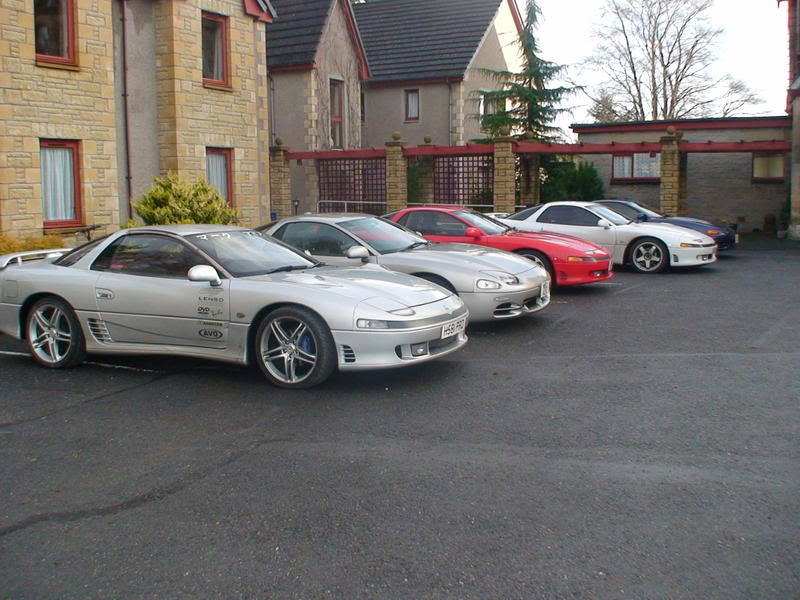 john