For a gift that came out of the blue, and then Steve spent time cutting grass at Japfest and fitting them for me.
I am absolutely made up. Really pleased with my new stripes. All the silver stuff on my car has been created by Steve.
What a top bloke!
Also like to mention Tracy (from Lel) for the jelly Snakes. (didn't I tell you she would love them)

Anyway. Here are my new stripes… I absolutely love them!
Thanks guys.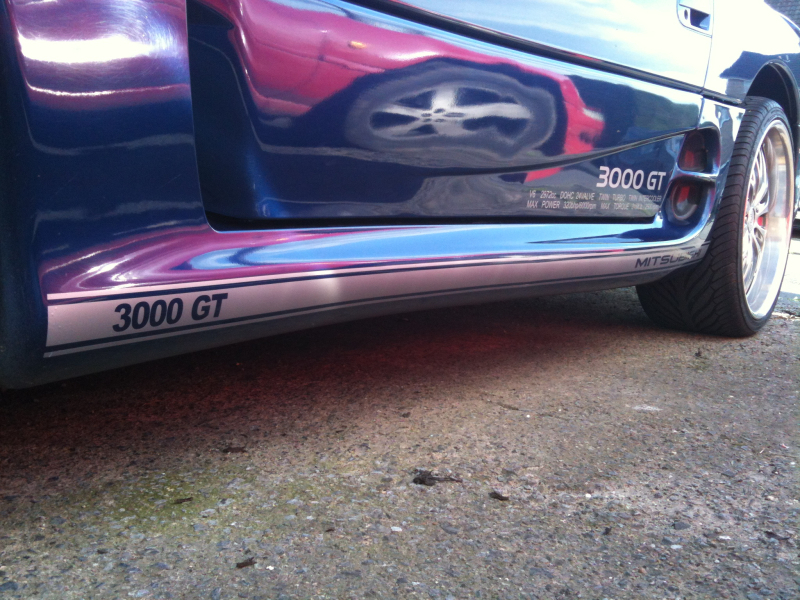 Dee.