Well guys and gals, I know there are a few of them here too,
I am selling my strut brace, bought off a group buy from @stevie. I think they were 85 plus postage. I could use my nephews carrier service.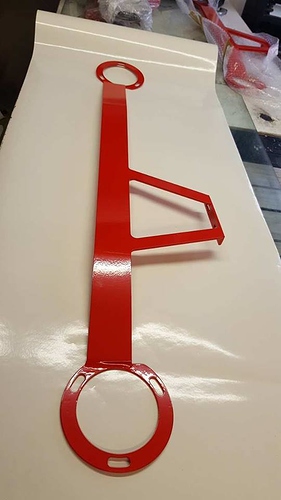 Not too sure where the two bulkhead bolts are but if it sells, no doubt I will find them. (found them) Reason I'm selling is I don't want to mess about with the bonnet.
Terry