After our first meet held in the west mids we found the venue to be very good and the car park very quiet with 100+ spaces available, no problems from management or police etc, we are hoping to make this a regular event with a large variety of japanese metal so hope you can make it.
Big thanks to everyone that made the March meet, it was cold and raining so we appreciate the effort!
So…we will hold the meet at the same place next month.
Sunday April 20th @ 12pm
All Japanese metal welcome!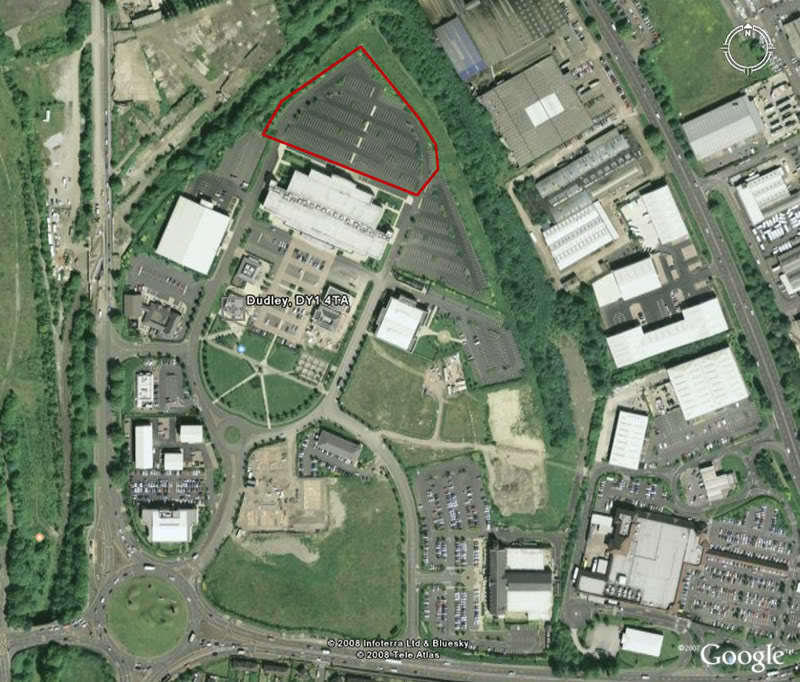 the address is
Castlegate Way,
Dudley,
West Midlands
DY1 4TA