Just would like to say a huge thank you to @DavePerky and Anna for the time and trouble organizing the Secret Santa.
As Dave found out, rallying everyone for these things, isn't always as straight forward as it seems

, but you did a grand job

and it is appreciated.
I'm sure everyone enjoyed it as much as we did, it made a nice change from the raffle and had the special Dave touch of fun.
Well done.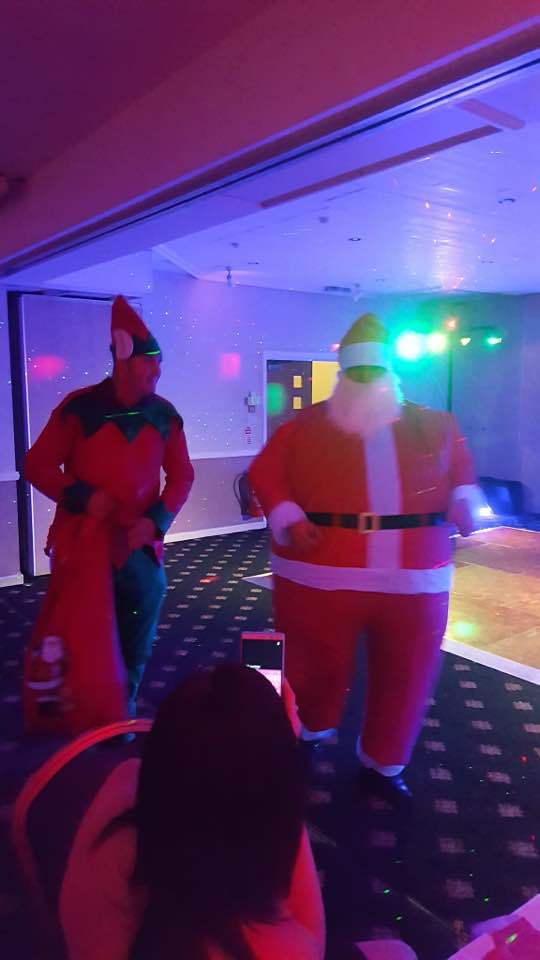 Tracie