After much discussion we have decided to go with the Theme of… DRUM ROLL…
FRIDAY
German/Bavarian Beer Festival.
Fancy dress is easy, not compulsory, heaps of stuff on Ebay fairly cheap.
Theme setters are plenty full
Traditional German Food
Dancing (Bum slapping and a little Hands, Knees and Bumsy Daisying), to Oompah Music
SATURDAY
A more toned down Saturday night for those driving the following day, this will be a 90's theme evening.
The whole weekend will be covered by our resident DJ Peps.
Buy your Tickets in the Club Shop
HERE
This has always been one of, if not the BEST meet of the GTOUK Calendar, so don't miss out.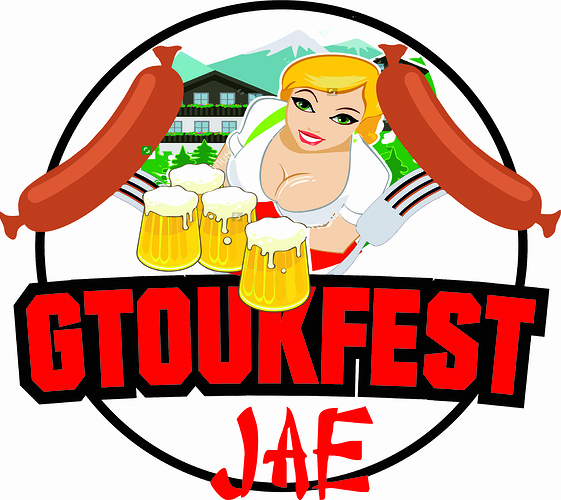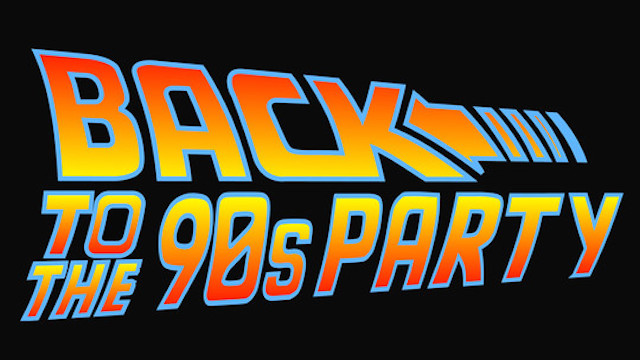 Steve