Thank you so much for my flowers, such a surprise.
I have handed over the Secretary reigns to @James3000GT and Well Done to him for his maiden voyage AGM yesterday.
Don't worry though folks I'm back in my favourite place behind the scenes, still looking over you all, yes that means keeping an eye on you

and of course being a wingman to my Steve in his Club roll

Thanks again, much appreciated.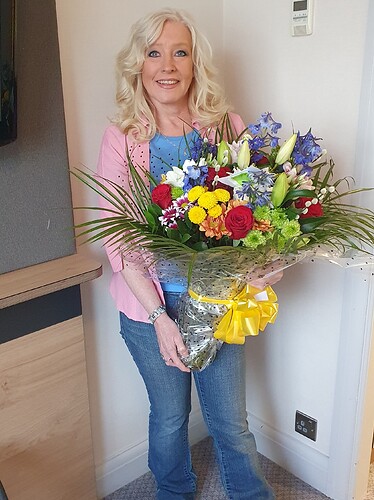 Tracie