Hi everyone, its a long time since ive been active and i wish i could say better reasons had brought me back. Due to a seperation my car was left at my old address. The short storey is its now not there. It was collected yesterday and im trying to find it. Shes a unfinsihed project thats been sat for almost 3 years now. She was listed on facebook by my ex partner. The car will have been picked up from huddersfield and will have my name on the log book. Effectivly the car is stolen. Has anyone on here seen it or bought it?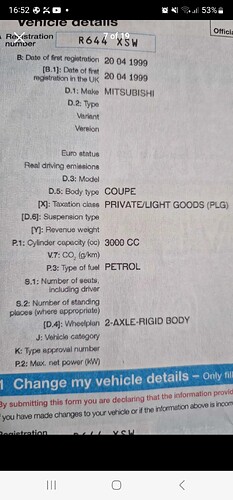 Appologies if this isnt allowed i just want to find my car, even if i cant get her back id like to know where she is. I still have the engine block.
Screenshot_20230810_115023_Facebook|233x500
Thankyou in advance and appogoes if this isnt allowed.