Right off we go again for November,
Post up a picture of your GTO/3000GT.
Steve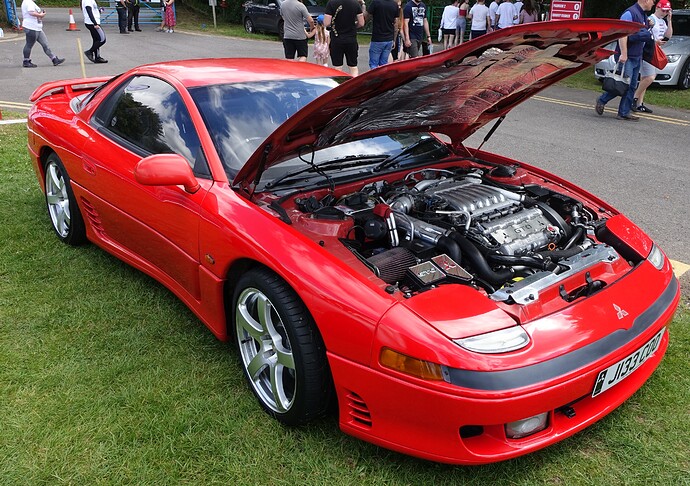 Pic from a great day out at Castle Combe this year (lots of red Colour Magic and Maguires involved

)
Only a few more days to enter peep's- let's see them cars

James
in its natural habitat of course

nothing serious just a blown fuel pipe and if you watch c5 you may recognize the bloke doing the straps. - claim to fame et al…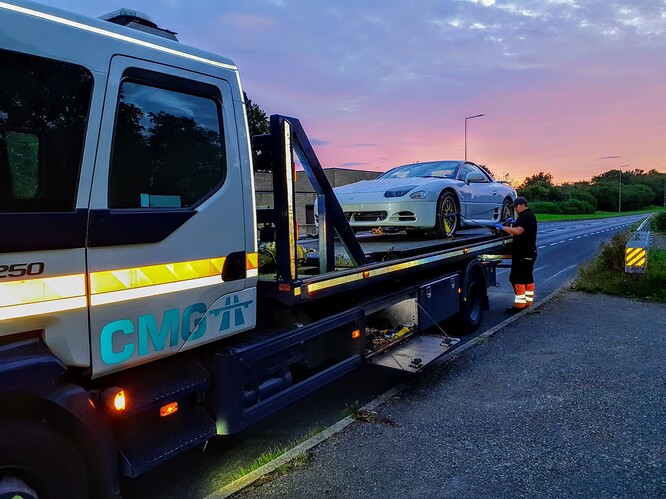 It's the first time that there has been a tie for COTM, normally there would be a committee decision to split the vote.
I have seen these two cars in the flesh over many years and I personally couldn't see any way to decide who is the winner.
On that note Congratulations to @gto_power1 and @mickJ for winning COTM.
Certificates will be posted out to you.
Steve
Awesome @stevie and well done @mickJ
Thank you to all who voted and thank you to the fantastic club and community of lovely people.
Jerry
That's great news! Absolutely chuffed. I had mixed emotions entering because I love what Jerry's done with the front of his car

and in normal circumstances I would have voted for it

so well done Jerry @gto_power1 . I also really like @LKUK natural habitat pic which sums up the good humour required owning this emotional rollercoaster of a car:+1:
Thank you @stevie and the committee and everyone who voted, and just to reiterate what Jerry said, I love being part of this great club and it means a lot thank you.
Thank @mickJ that means a lot and must admit when I saw your picture on I thought ■■■■ got no chance but I'm so happy that we both won and also November is my birth month I'm double happy,congrats to @LKUK too
Well done chaps! I couldnt call it between either of them
Thanks for taking part

.
Tracie