Sold it (kept it in the club) a number of years ago and wondered what had happened to it now? It was in awesome condition and I took care of it, carefully modding it after bringing it over from Japan… and sold it to another club member before buying it back off him a few years later…
Then I sold it again and now wonder if its still knocking about?
First time I sold it to Poor Bricky then the second time to TigiChamp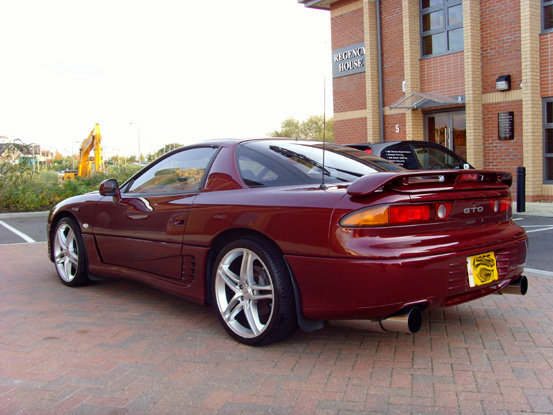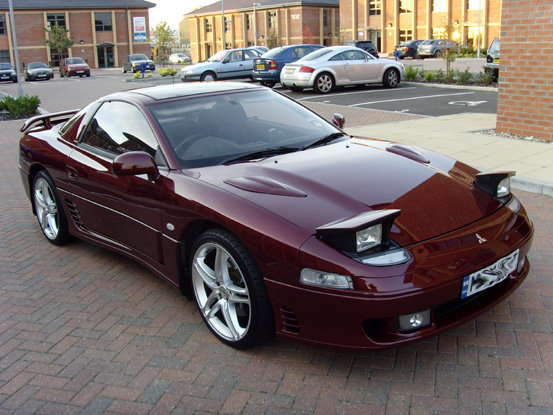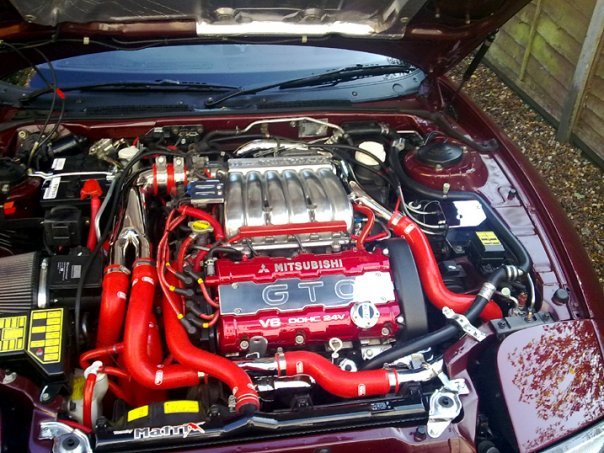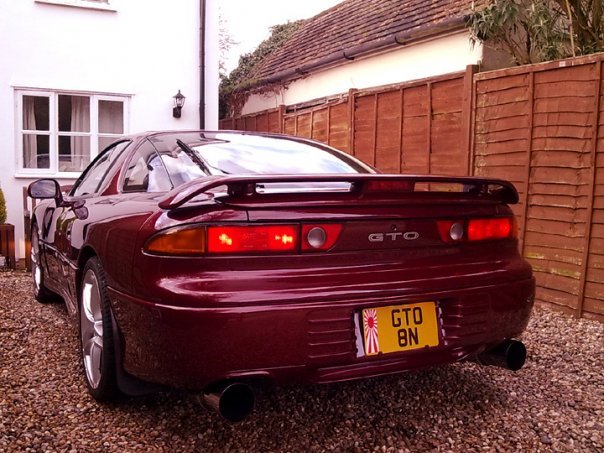 Would love to still see it looking as good!