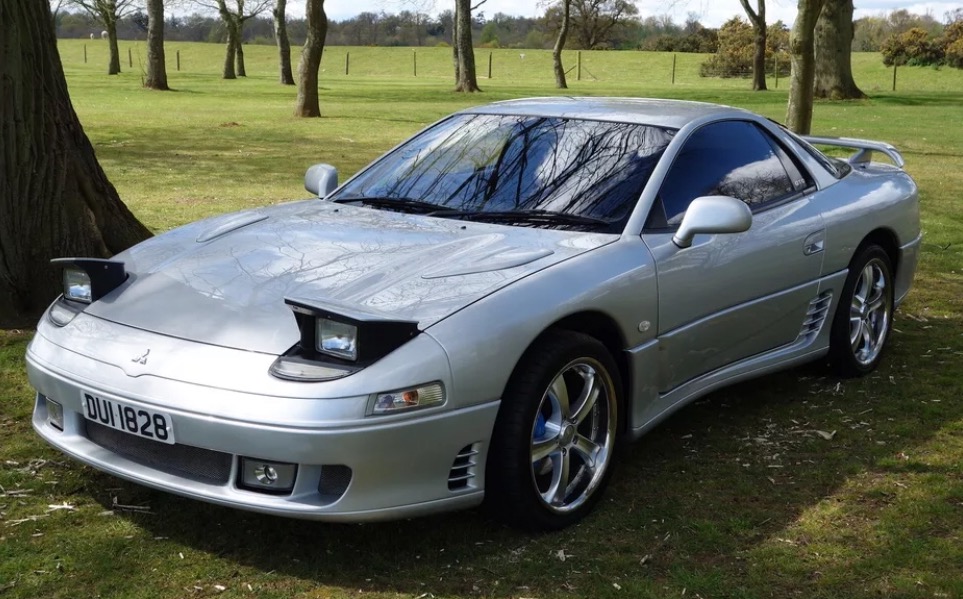 Continuing the discussion from
About the Newbie category
:
Hi and welcome, nice looking car and the correct colour

Tell us a bit more about yourself, where you're from and all.
Terry

Welcome to GTOUK mate nice tidy looking car
Hi Terry
My name is David and I'm from Southend on sea, this is my first Gto , I've wanted one ever since I saw one when I worked for Mitsubishi in Cyprus when they first came out , long time in coming but finally got one , couldn't be more happy,
I use this as my daily drive , had to change the big end bearings , but other than that no problems, they are so nice to drive
You got that right, and don't forget the smiles for miles!!!
Terry

Welcome,
You've got past the first hurdle with pictures, or everyone here would be shouting for them tonight. @just_cool in particular, he's always on the ball


Good to know where you are based, so we know who can help you locally if needed, hopefully not, but we all need a little TLC advice from time to time

Tracie

Hi David,
Very nice buddy, welcome to our world.
Steve
Thank you all for making me feel welcome

Welcome to the club David.
Really clean looking car.
Jensen
Southend…
Your just round the corner then… Lucky You
I know that car, but i cant remember who it used to belong to …
Welcome to the club and you will see a few round here as we look after a lot of them

Cheers Rob
Hi David
Welcome to GTOUK , lovely looking motor you have there

It use to belong to a guy named John in Wiltshire, he mentioned your name a lot Rob , saying he got all his parts from you , he looked after it well .
I've only seen one other in Southend, it's a green mk2 , he mentioned you as well lol

looks clean buddy welcome to the club
That's a really tidy mk1! Your engine bay makes me feel ashamed about mine!
I like how clean the firewall is for the NA. The TT 's have all those solenoids and wiring strung across
Happy to export you a one off na 3.2 ltr lol
I have a 1999 NA which I rarely need to work under the hood since it's not the maintenance queen the VR4 is.
The VR4 is more fun, but I love the simplicity of the NA.
It's like a go cart compared to a tt

stupid light and I can stand in the engine gaps
Hi and welcome aboard, car looks really clean, good to see an na looking like that, how about bringing it to JAE end of August?
Good luck with your car