Hey it's [email protected] thanks

I don't have anything in my box
Don't think they've all been sent out yet Dave.
Tracie



Ok

I'm not sure who I've blocked now

Me Dave, me, you know you want to




Terry

Just a reminder for everyone to bring a plastic Glass, mug, plate, cutlery as these are not supplied by the club.
Also due to COVID the JAE punch is off, so you will need all you want to drink.
Simon
A life without Terry is not a life at all…

All Tickets emailed out tonight check your email box, and print it off
Simon
In my box


Do we need to print them?
Surely they will scan phone in these modern times…i believe my fax machine can print.
Norwich , has not been modern since Nelson lived there
Simon
Re tickets.
Advised by JAE that the scanners at the gate are able to scan the QR Code on your phone or a paper copy.
So print or use phone the choice is yours guys

.
Tracie



Went in the loft to find the tent (just incase) and shirt's…
Eeny, Meeny, Miny, Moe…XL then


I'm sure these have shrunk since Covid… must be the heat in the loft.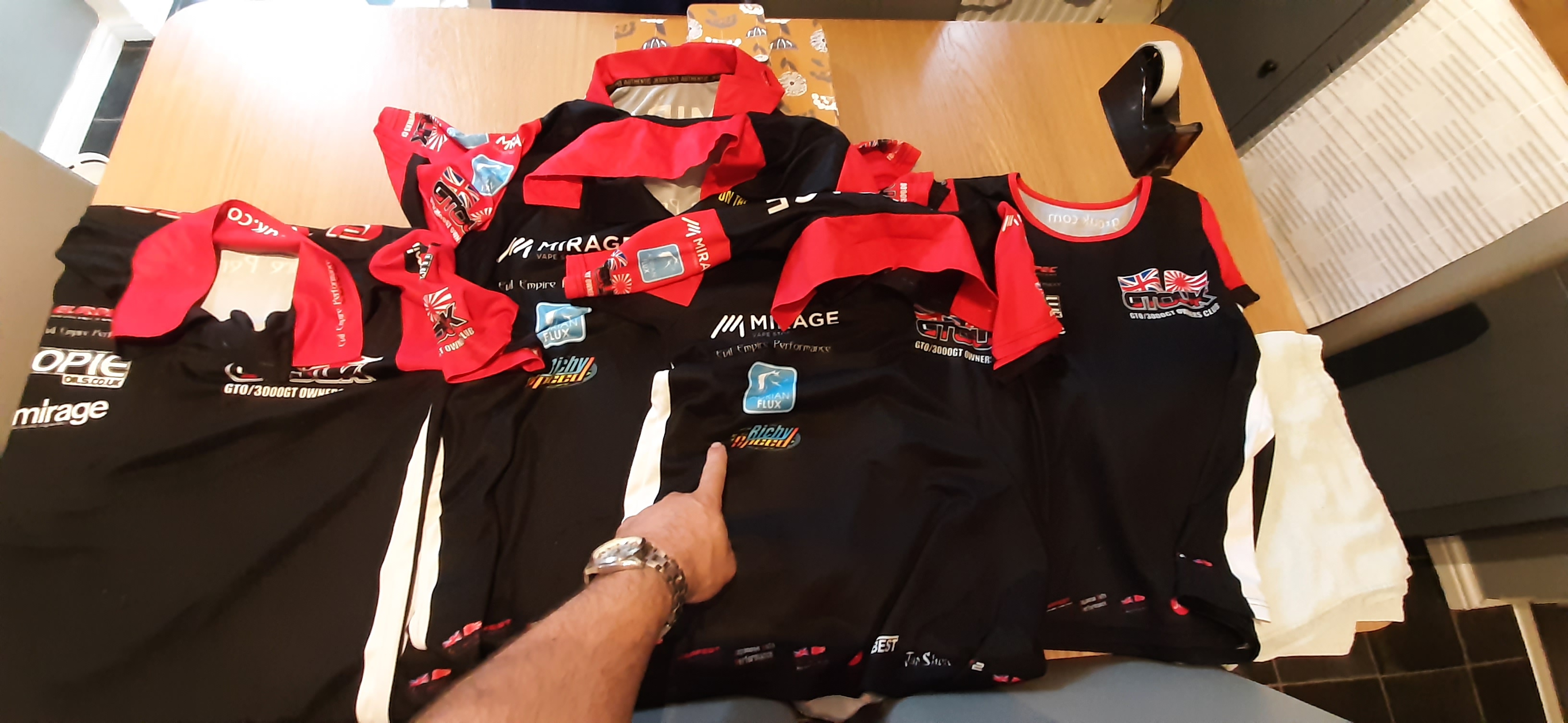 So only just over 2 weeks to go guys n girls, I don't know about you, but after missing this event last year, we are so excited to get back there with the Hulk and all meet up again, sadly some regular faces who can't make it, but hope to catch up with you later in the year.
So we have some 'JAE newbies' this year, @jason5 @davesoper64 and @chris_cook1785, if you have any questions about our set up or what you need to bring, shout away, all I'd say is, keep an eye on the weather forecast and plan accordingly, we've seen it all at JAE over the years, but come rain or shine we always have a great time.
Final Line Up
Simon - Thurs, Fri , Sat , Sun
Steve & Tracie - Fri - Sun
Steve & Ange - Thursday
Jerry (Vegetarian) Thurs, Fri , Sat , Sun
Mark L Thurs, Fri , Sat , Sun
James J Thurs, Fri , Sat , Sun
Dave Perky - Friday
Marty - Friday & Saturday
Jensen, Lil & Paige also bringing Aiden, Lillie & Madison
Jason Fri , Sat , Sun
DJ Peps Fri , Sat , Sun
Martyne & Sheena - Thursday - Sunday
Terry - Friday to Sunday
Colin - Friday to Sunday
Dave & Sue - Saturday (Till Late)
Chris + Sam + 3 - Thurs to Sun
A great turn out, see you all there.
Tracie



The weather is looking good at the moment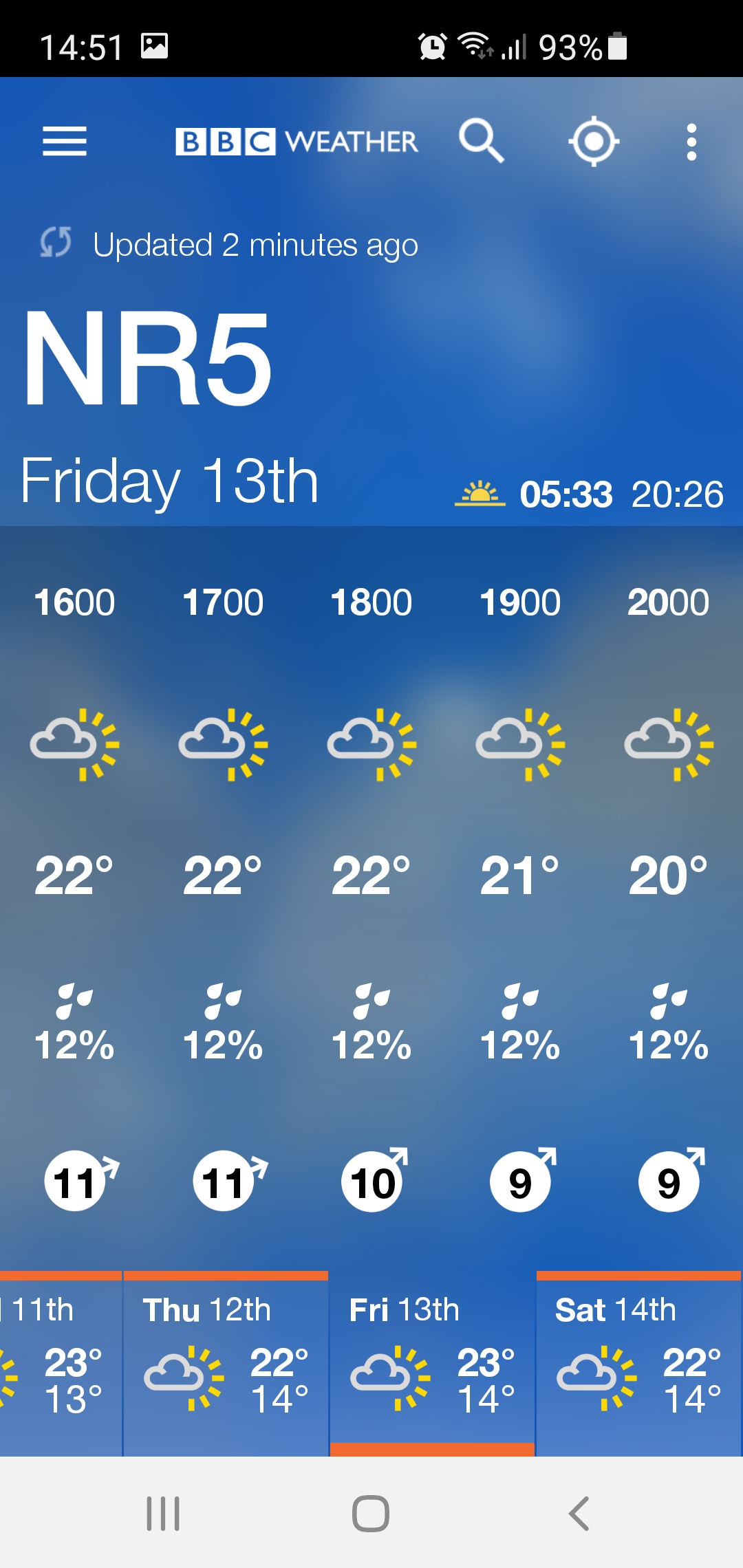 Tracie



It's the wind, I worry about
Simon
10/9mph isn't too bad, if it stays like that.
Tracie



Its an age thing @3000gt simon,



Terry

What no punch… !
Can we do our own punches