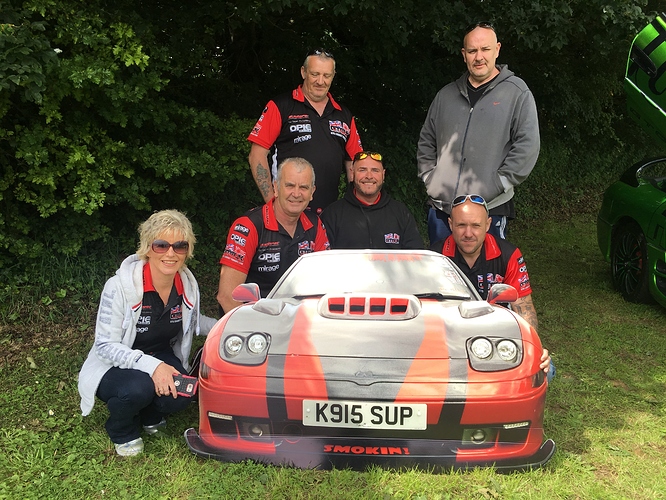 Please upload any photos you would like on GTOUK Facebook page and i will transfer them

Great pics Craig thanks for taking the time to take them, I know it can be a pain when you're relaxing and chatting, a brilliant day though, well attended and well worth the long drive for us.
Tracie

Jesus Craig i know i said i would transfer them but that's taking the ■■■■

we have our​ replacement Mucky Mick


Great work buddy

Do you want me to upload the rest then ? Keeps you out of trouble mate
Great turnout for the club , we attracted a lot of attention throughout the day , well done to all those that represented the club

Love the pics Kevin our stand looks awesome.
Tracie

Agree @Tracie,seeing the pics just makes me wanna do another meet,great to see so many cars all looking
so good and spending a chilled sunny day in good company surrounded by our passion,for all those yet to venture to a gtouk meet give it a try you wont be dissapointed,IMAGINE A 40…50 CAR SHOW OF STRENGTH its achievable and what a sight it would be,
Scott. Saw the pic of you polishing smokin!
Couldn't resist eh!



Ha thats where your wrong…i only did the front then
called it a day
Great photos, l can see a great meet, good to see your car there Craig, looks a terrific day, well done all
Tracie,
Fantastic , thank you
Nigel
Awwww None of my car



Ye 40-50 deep would be awesome

More cardboard cut outs required