NEW EVENT *
MODIFIED NATIONALS 19th-21st APRIL 2019
COVENTRY STONELIEGH PARK
http://modifiednationals.co.uk/
We are excited to bring this new event to the GTOUK 2019 calendar.
After visiting the show last year we knew this was one for us as a club.
Mod Nationals is a large weekend event. Like JAE but bigger.
This year they have just moved to a new Venue after a long time at Peterborough Arena. There is loads going on at this show. A massive mix of cars, loads of trade stands, live music, indoor and outdoors displays.
Check out a few of last years pics.
https://forum.gto.club/t/modified-nationals-peterborough-2018/77017
Camping and car displays are in different areas at this event.
The club has Paid for camping areas so that we can camp as a club.
As you can see in the link ticket prices get more expensive the later you buy.
Price until Dec 30th
Queue Jump (Arrive from 10am) £66 / Weekend Tickets (Arrive from 2pm) £61/ Day Tickets £21.65
Price from Dec 31st
Queue Jump (Arrive from 10am) £71 / Weekend Tickets (Arrive from 2pm) £66/ Day Tickets £21.65
Price on the gate. THESE DO NOT INCLUDE FOOD,DRINK,CLUB ENTERTAINMENT!
Queue Jump (Arrive from 10am) £65 / Weekend Tickets (Arrive from 2pm) £60/ Day Tickets £20
(These will be +fee and vat around £3-£5 added by organisers on the gate)
All queue jump and weekend ticket prices above except on the gate and day tickets, include food and soft drinks provided by the club and evening entertainment.
This will be
Friday - evening meal
Saturday - breakfast and evening meal
Sunday - breakfast
Day tickets and on the gate prices do not include food, drink and club entertainment.
If you are attending for the day but would like to have an evening meal please let us know and we can give you a price.
We are sorry but the club can not cater for vegetarians/vegans/lactose/allergy ect, due to health and safety/limited cooking equipment. We are sure all members will understand this.
If you have specific dietary needs you are welcome to bring your own cooking utensils and food, and use the fridge /cookers ect.
Tickets will be available to purchase in the club shop here.
DAY TICKET


GTO UK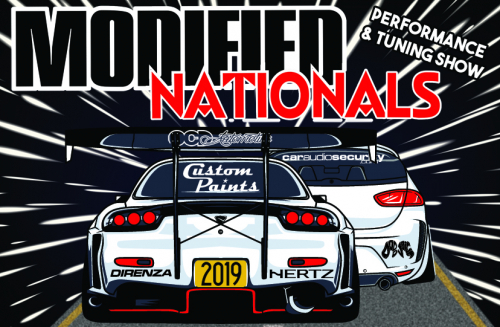 NEW EVENT* MODIFIED NATIONALS 19th-21st APRIL 2019 COVENTRY STONELIEGH PARK Price until Dec 30th Queue Jump (Arrive from 10am) £66 Weekend Tickets (Arrive from 2pm) £61 Day Tickets £21.65 Price from Dec 31st Queue Jump (Arrive from 10am) £71 Weekend…
JUMP THE Q CLUB WEEKEND TICKET


GTO UK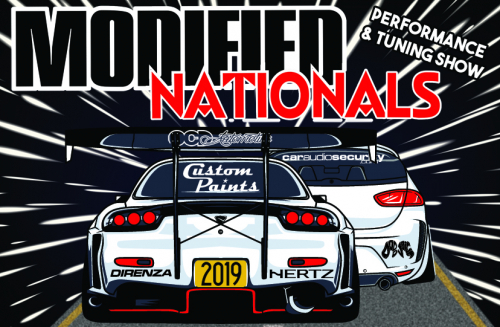 NEW EVENT* MODIFIED NATIONALS 19th-21st APRIL 2019 COVENTRY STONELIEGH PARK Price until Dec 30th Queue Jump (Arrive from 10am) £66 Weekend Tickets (Arrive from 2pm) £61 Day Tickets £21.65 Price from Dec 31st Queue Jump (Arrive from 10am) £71 Weekend…
STANDARD CLUB WEEKEND TICKET


GTO UK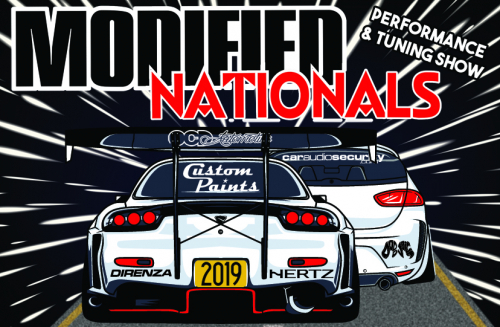 NEW EVENT* MODIFIED NATIONALS 19th-21st APRIL 2019 COVENTRY STONELIEGH PARK Price until Dec 30th Queue Jump (Arrive from 10am) £66 Weekend Tickets (Arrive from 2pm) £61 Day Tickets £21.65 Price from Dec 31st Queue Jump (Arrive from 10am) £71 Weekend…