JOINT EVENT
AGM
SATURDAY 4thMAY 2019
Nene Whitewater Centre
NN4 7AA
JAPFEST SILVERSTONE
SUNDAY 5th MAY
TOWCESTER
NN12 8TN
Welcome Members,
Hopefully you've all enjoyed another fantastic year with GTOUK, whether that be at meets, forum, seeking help to keep your beast on the road, or, all of the above :-).
But sadly with only one more Club meet on the Calendar - the Christmas Bash, we are looking towards the first event of the new Membership Year, the GTO Annual General Meeting.
This years AGM/SILVERSTONE weekend was a great success, so we thought we would do the same again.
Q. "So What is the AGM all about?"
A. In short, it's all about YOU, the Members, and the way the Club is operated.
The Club is operated by Rules of a Constitution, rules not only imposed on Members, but on the Committee too, so for that reason, the GTOUK Committee need to answer to YOU each year regarding how we spend your subscription money, money generated elsewhere and the decisions we make behind the scenes.
Being on the Committee is a job, at times a very tedious one, but every year at the AGM, the Committee have to 'stand down' and be voted back on by YOU the Members, having proved their worth over the last 12 months to be there and run your Club, it's not a God given right.
All Members will receive a postal invite to the AGM, but also within that will be a welcome for you to be on the Committee, so if you think you can help in any way and give that commitment to GTOUK in whatever format, send in your Nomination form.
So… the 3 main things which happen at the AGM are:-
1.Your Treasurer - Simon - explains how funds have been spent in the previous year.
2 You choose, and vote in the new Committee who you want to take the Club forward for the next 12 months.
3.The Committee listens to YOU, ideas, questions, requests, grievances, ways you may be able to help. So don't feel nervous to stick your hand up and ask/say/suggest, it's actually quite disappointing if we get to this stage and 'silence' falls upon the room.
THIS IS YOUR TIME, TO HAVE YOUR SAY.
This part - the AGM - takes about 1.0 – 1.5 hrs, after that, we go out for food, drink and have non-intellectual conversation
AGM Start Time - 1pm sharp, meet if you like for a natter & drink at 12 Noon.
VENUE.
Nene Whitewater Centre
Bedford Road
Northampton
NN4 7AA
http://www.nenewhitewatercentre.co.uk/ww/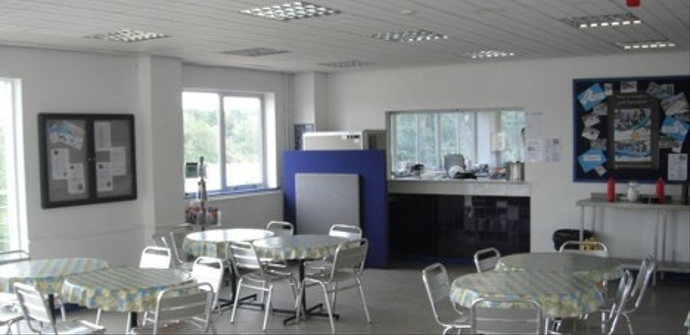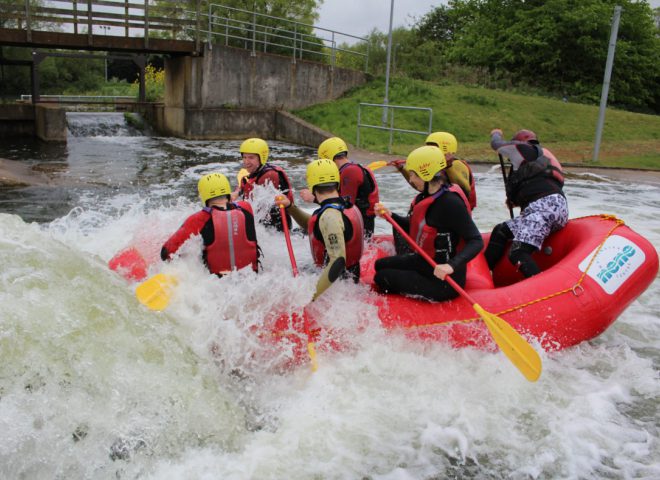 HOTEL FOR MEMBERS STAYING OVERNIGHT
The club has provisionally booked 15 rooms at the same hotel used last year. The hotel is the other side of the road from where we are holding the AGM.
Rooms are £68.00 inc admin charge
This was well located for the AGM and then Silverstone the next day.
Any members not staying overnight but would like to convoy to the event could meet here in the morning.

Bedford Road
Northampton, NN4 7YF
Room Prices :-
Double without Breakfast - the first 15 Rooms are £68.00 inc admin charge through the club shop
Link below to book room
https://www.gto.club/product/gtouk-annual-general-meeting-2019/
Catch up and Dinner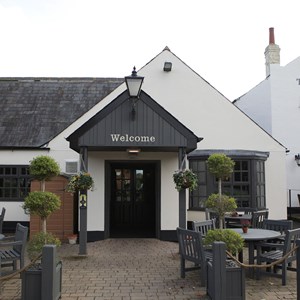 I will book everyone in before the event
Date - Sunday 5th May 2018

TO BOOK TICKETS
Click the link here http://www.japfest.co.uk/club-tickets
Select GTOUK and enter our password 122.136
You will receive a confirmation email.
Tickets and passes will be sent no later than 2 days before the event. THESE MUST BE PRINTED AND BROUGHT WITH YOU ON THE DAY FOR SCANNING ON ENTRY.
Deadline to book tickets is 12 Noon Monday 8th April 20019
Day and weekend tickets available.
As always any issues with booking tickets ect, send us a message and we will help out
Club bookings are subject to space availability and we reserve the right to close entry before the closing date. DO NOT purchase public tickets for a club stand, as these will not be valid.
Visitor Info
Europe's biggest Japanese car show is back at Silverstone Circuit for 2018. Experience non-stop high speed performance Japanese track action including spectacular drifting displays, a huge retail village and over 4,000 of Europe's best Japanese cars on display from the UK thriving club scene. Firmly established as Europe's biggest Japanese car show, Japfest is the premier event for the serious enthusiast with edge-of-the-seat track action all day; this show never ceases to amaze…
Show Opening Times
Club Entry From 7.00am
The committee would like to thank all of you Members for being part of the GTOUK family, you don't need to be a frequent poster on the Forum or even to go to meets to enjoy it, everyone is different and has different commitments, but we know you are here… enough said.
Here's to a great GTOUK 2019.
The Committee