I finally own a GTO again.
When I was 16 I bought a silver H Plate N/A GTO for £250 with the plan of working on it and getting it running (My first car, a GTO). It had had a partial manual conversion and by the time university came around I, unfortunately, had to scrap it without ever hearing it fire up. One of my biggest life regrets.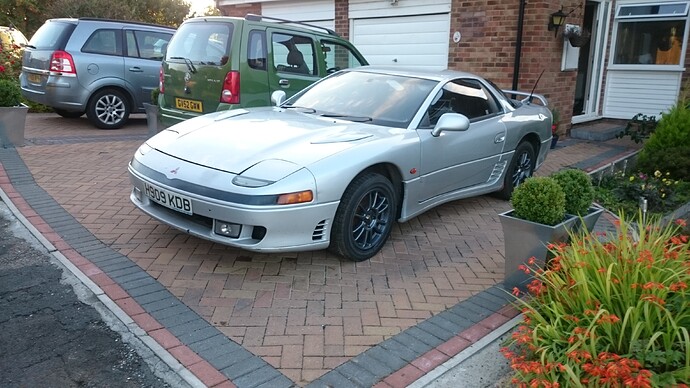 Now in my final year of university, and having had a job for the last 11 months, I finally had some cash to reinvest in my dream car. I found a N/A GTO on FB Marketplace and bought it today.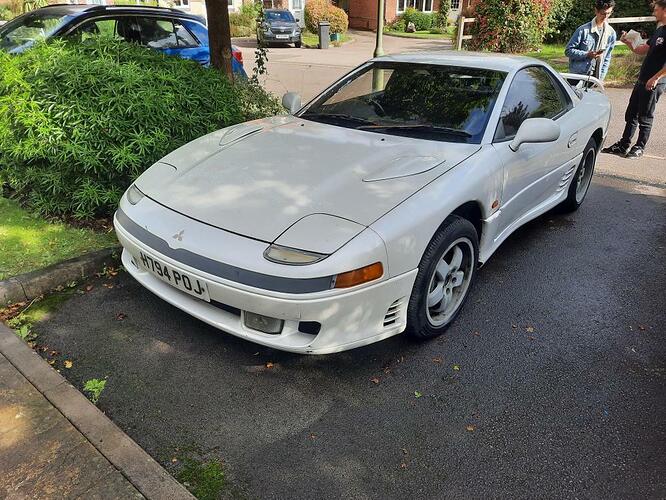 I am very much looking forward to getting it home on Wednesday, giving it a full service, sticking it in for an MOT and seeing what work needs doing. Hopefully, she'll be on the road soon and I look forward to meeting all of you in person.